It has always been said that being alive doesn't necessarily mean you're truly living, and this saying hasn't resonated this true since the past decade. The rise of the digital era has led us to live as zombies enslaved to our phones; concerts are watched through the lens, and people are spoken to via texts. We no longer live in the moment.
This brings us to the concept of mindfulness. Now a massive buzzword for 2019, the wellness strategy has been coined to bring focus back to the present. By definition, mindfulness sounds like a pretty simple feat; it means being constantly aware of our feelings, thoughts, environment and bodily sensations while accepting them for how they are. There should be no judgements at any point in time, and there is no right or wrong way to feel.
Practising mindfulness in the 21st century, however, is a whole new feat, especially with constant stresses that throw your mind and body off-kilter ever so often. The good news is that there's also an increasing number of places that will give you the boost you'll need to dive deep into your consciousness. Here are some of our favourites.
1. Ascend Yoga's Full Moon Ritual
Based on the seven Chakras, which are believed to be the energy centers in a body, Ascend Yoga aims to be a holistic solution to your weary soul. The Full Moon Ritual in particular harnesses the power of the full moon in a two-hour-long ritual, where chakra meditation, sound therapy and grounding work are included as a timely reminder to release all the negative vibes from the day.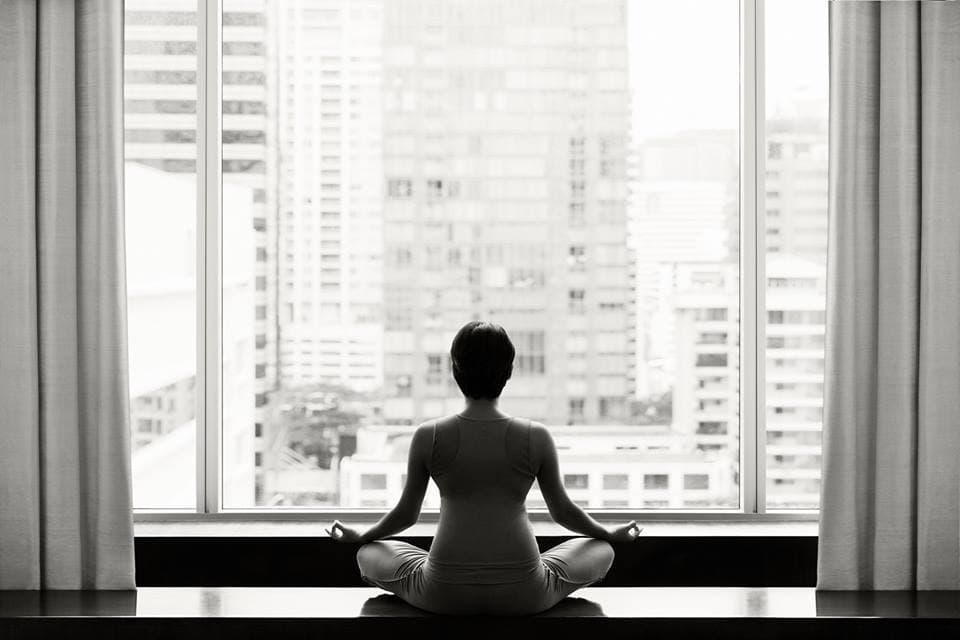 2. Como Shambhala's Mindful Meditation Practice
Conducted by Como Shambhala's very own mindfulness trainer Dawn Sim, the Mindful Meditation Practice is a weekly affair that aims to foster a greater awareness of your physical and emotional health. Here, Sim will guide you along your journey to connecting with yourself via meditation and personal exploration at the 60-minute class, and if anything, you should leave with a greater sense of purpose and a refreshed view of the world.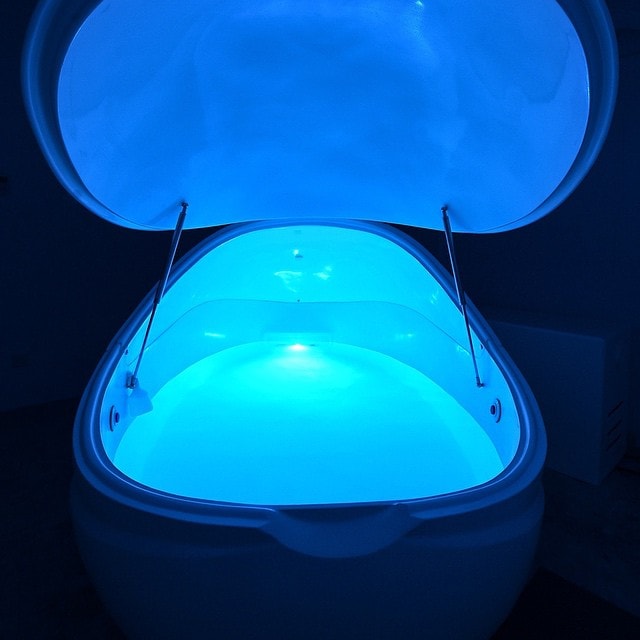 3. Palm Avenue Float Club
Sometimes the best way to refocus is by having a truly solitary moment to yourself, and a session in a floating tank might be your best bet. At the Palm Avenue Float Club, the rather unreal experience sees you floating in a futuristic pod with Epsom salt-loaded water, where you'll eventually sink into a silent meditative state when you're settled in. For complete sensory deprivation — which will allow you to tap deeper into your sub-consciousness — the lights in the pod can be switched off, after which you'll enjoy true, unadulterated zen.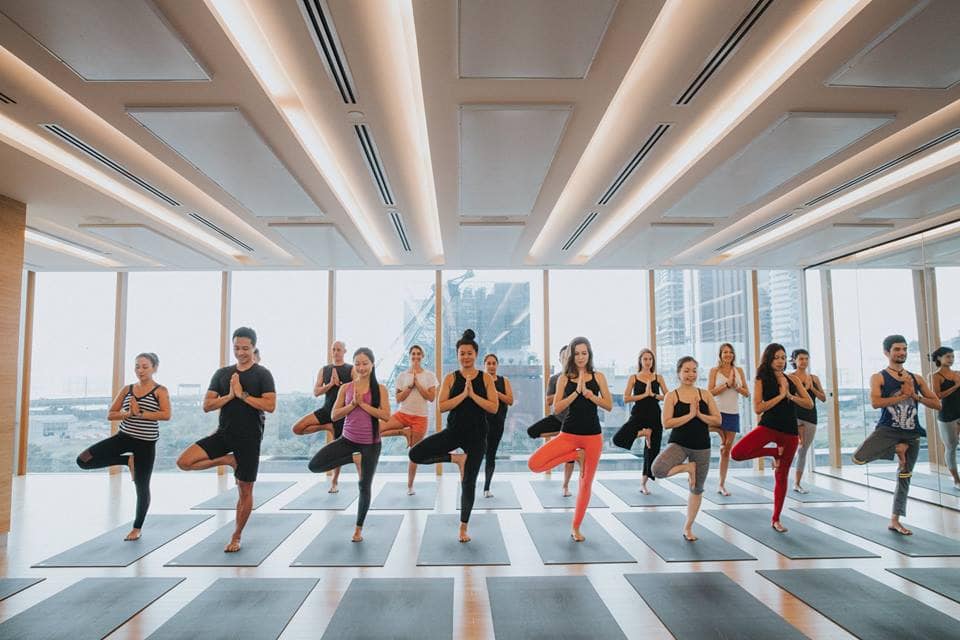 4. Pure Yoga's Movement Meditation
Meditation is often associated with keeping still for hours on end, but Pure Yoga wants to make it accessible for even the hyper-active with Movement Meditation. Instead of sitting motionless, the class involves moving the body to the rhythm of sound or your breath. The alternative method promises to not only be an easy way to enter into a meditative state, but should also bring more awareness to both your mind and body.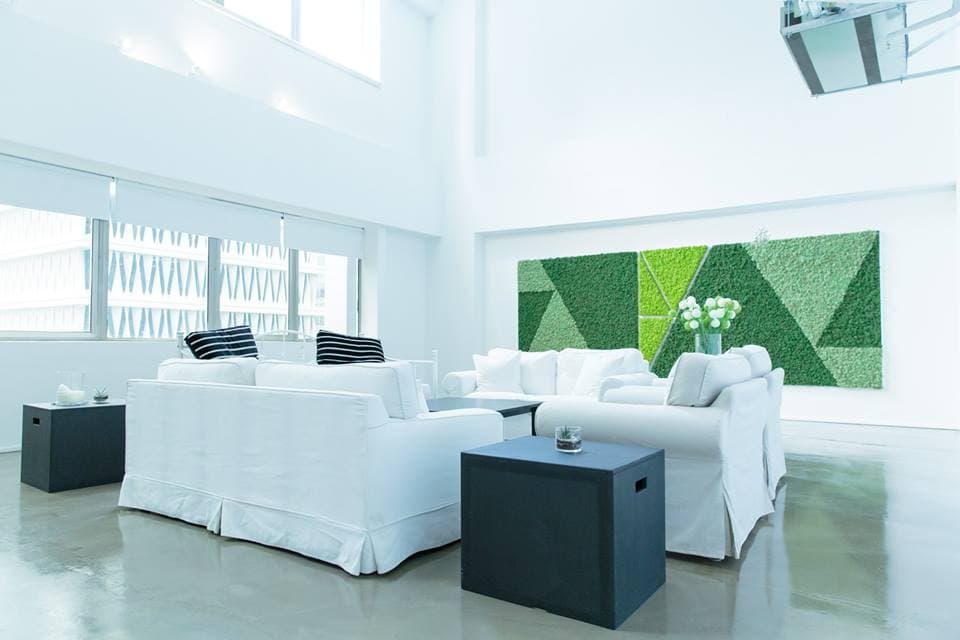 Freedom Yoga offers a welcomed respite from the bustle of white collar life below with Breathe, a class that teaches proper techniques of breathing for better overall health — including digestion, blood circulation and clarity of mind. Set amidst one of the studio's many trendy, minimalist rooms, the meditative practice helps quieten your mind and find your center, and doesn't require yoga experience.