The Resilient Child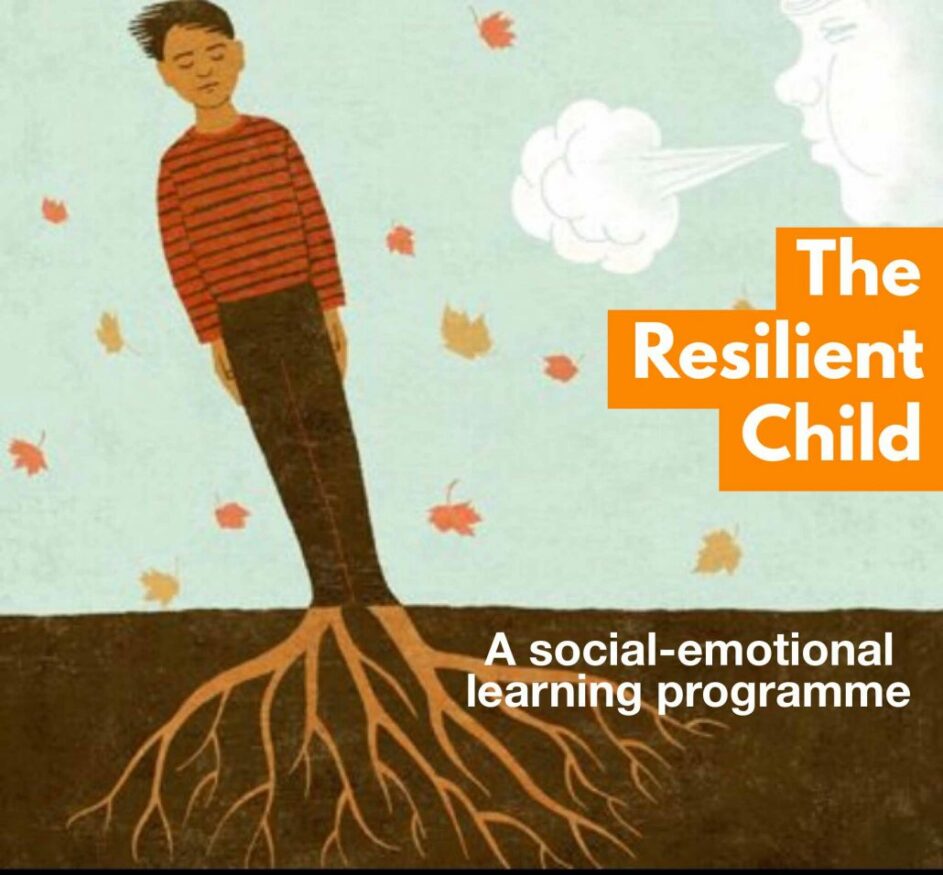 Our camp leaders spend the whole year planning and preparing for the camps, and our facilitators are selected and trained specifically to:
Grow and build campers' confidence to explore new things and tackle new challenges 

Encourage campers to participate and help them engage positively in activities 

Provide campers with support and encouragement to help them to feel safe and valued 

Conduct activities in small groups to give each camper the personal attention they deserve
We are also a proud member of American Camp Association, where we follow practices that adhere to the highest standards of camp facilitation.
What is Social-Emotional Learning
Mindfulness practice is a way of paying attention to, and seeing clearly all that is happening in our lives. It helps us to recognise and step away from our habitual, unconscious emotional and physiological reactions to everyday events. This helps us to respond to life in a calmer manner, cultivating clarity, insight and understanding.
Practicing mindfulness allows us to be fully present in our life and work, and improve our quality of life. This skill to focus one's attention in the direction of one's own intention helps to engage volition and will power. Overtime, one will also develop better self-awareness and understand the habits of their mind.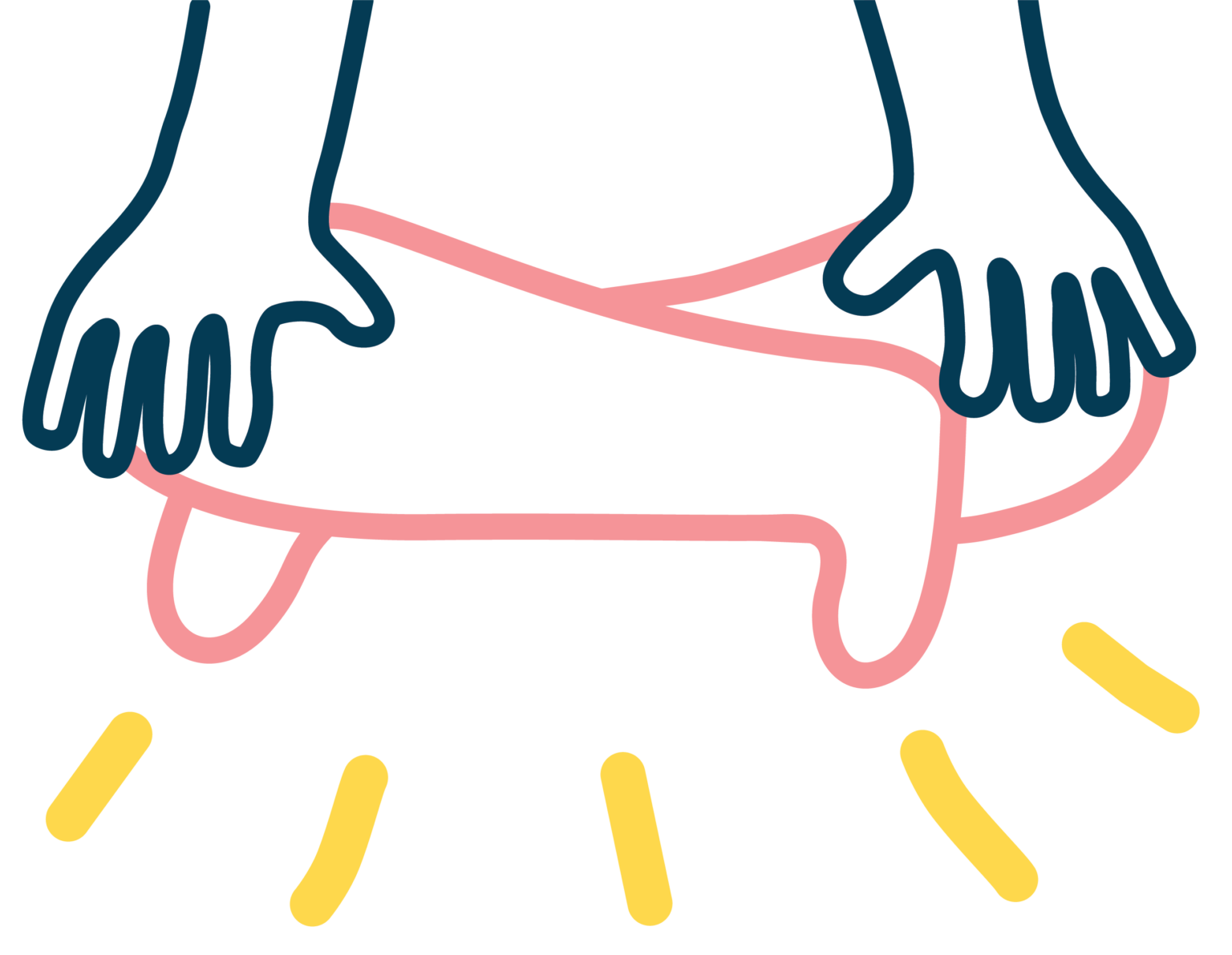 HAPPY LEADERS, HAPPY CAMPER
Since 2013, The Mindful Camp has hosted fun, enriching, and safe camp experiences for thousands of young campers from local and international schools, as well as from beyond Singapore!
A space for growth, connection and play, all year round
Through an exciting week of holistic activities based in mindfulness and social-emotional learning, campers dive into a wide range of arts, sports, nature and animals that will channel their creative spirits. Through this, they will gain new skills from socialising, teamwork, innovation & appreciation.
Working on respect and empathy
Familiar faces of mentors who believe in positive reinforcement and encourage creative expression will help to cultivate an awareness of oneself among others and gain mutual respect.
Empowering the thriving child in the areas of heart, body and mind
The Mindful Camp plants seeds of growing a big Heart, open Mind and healthy Body – nurturing our campers to become confident, compassionate, and responsible individuals.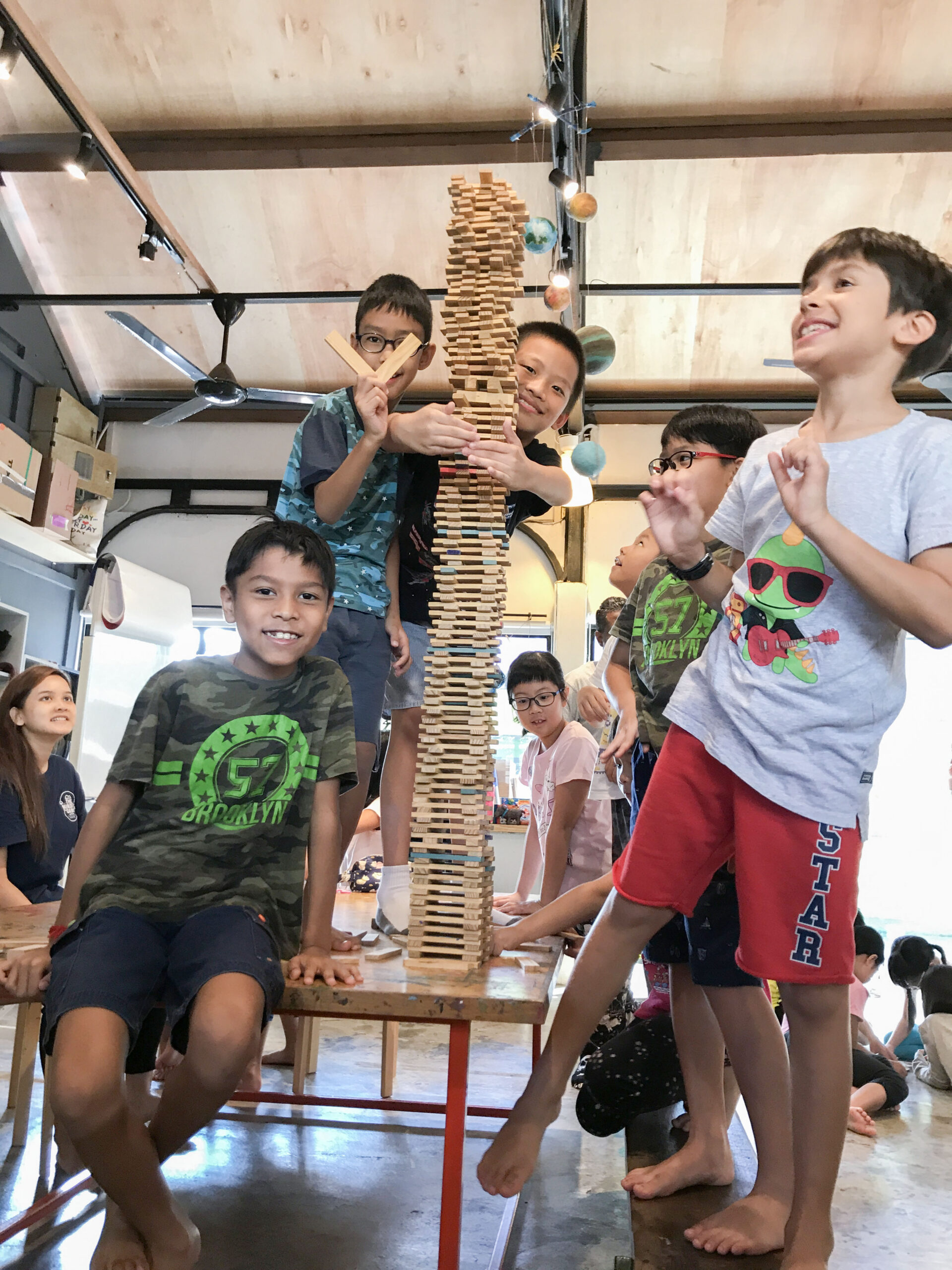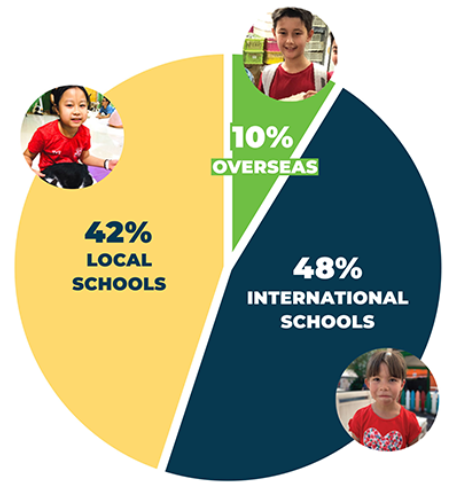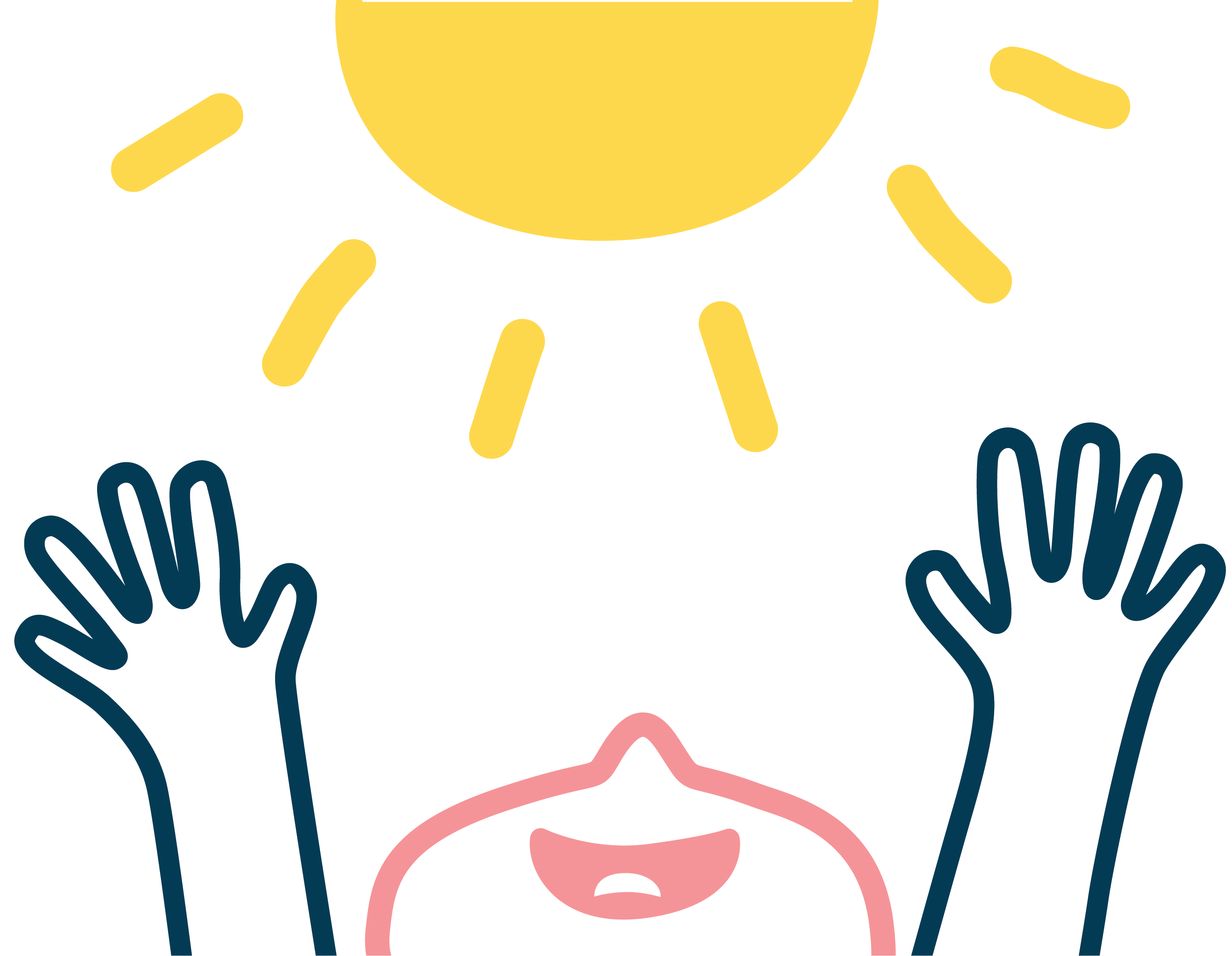 Nature
Nature evokes a special sensation of awe. It enables children to have meaningful interactions with their surroundings. They have more freedom to think, plan their own activities, and approach the world in novel ways.
Play
Play is an important part of a child's development. Playtime provides a safe environment for children to express their feelings, thoughts and abilities to help learn about friendship. Campers will be exposed to different experiences that involve sharing, cooperating, listening to others, handling arguments, and recognising other people's points of view. By actively involving campers in the environment around them, play fosters healthy habits resulting in stronger and happier individuals.