Enroll in the best Summer Holiday Camp in Singapore!
Unleash your child's creativity and curiosity with our Summer holiday camp filled with exciting activities, because your child deserves the best!
Register Here
SUMMER June to August 2024
Singapore's Best Multi Activities Summer Holiday Camp for kids aged 5 to 12 years old
*Camps for 4 years old available - Half Day (Contact Whatsapp 9797 0091)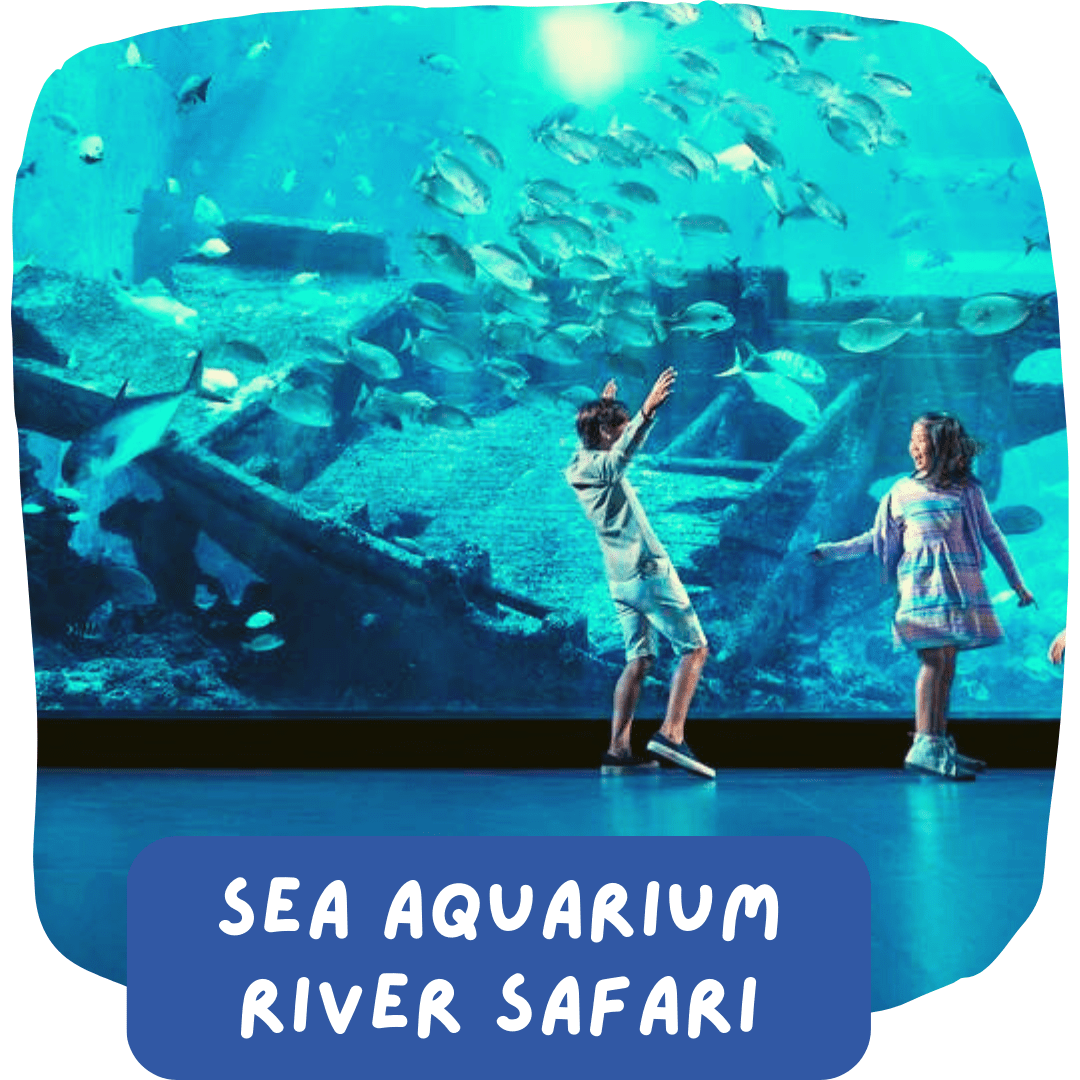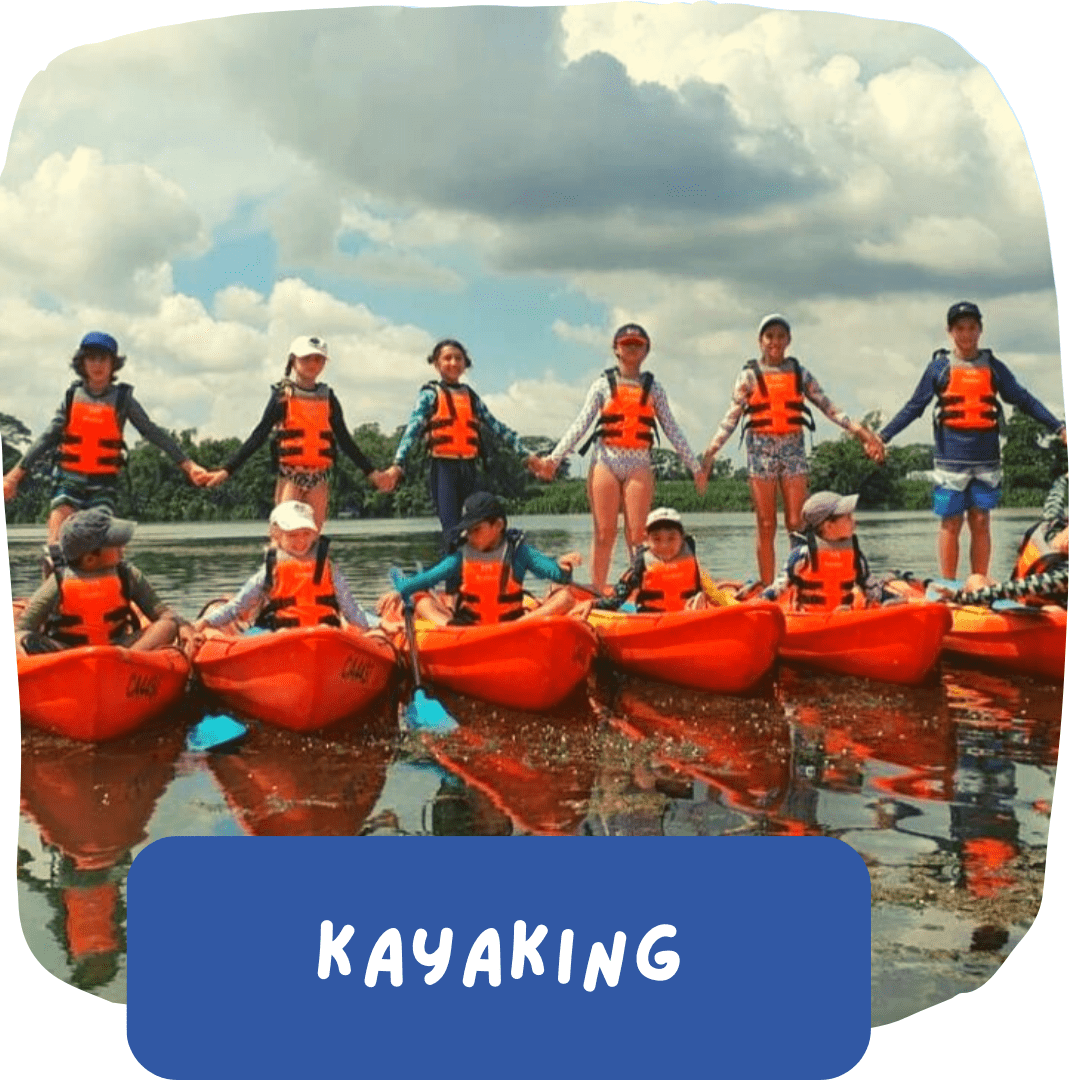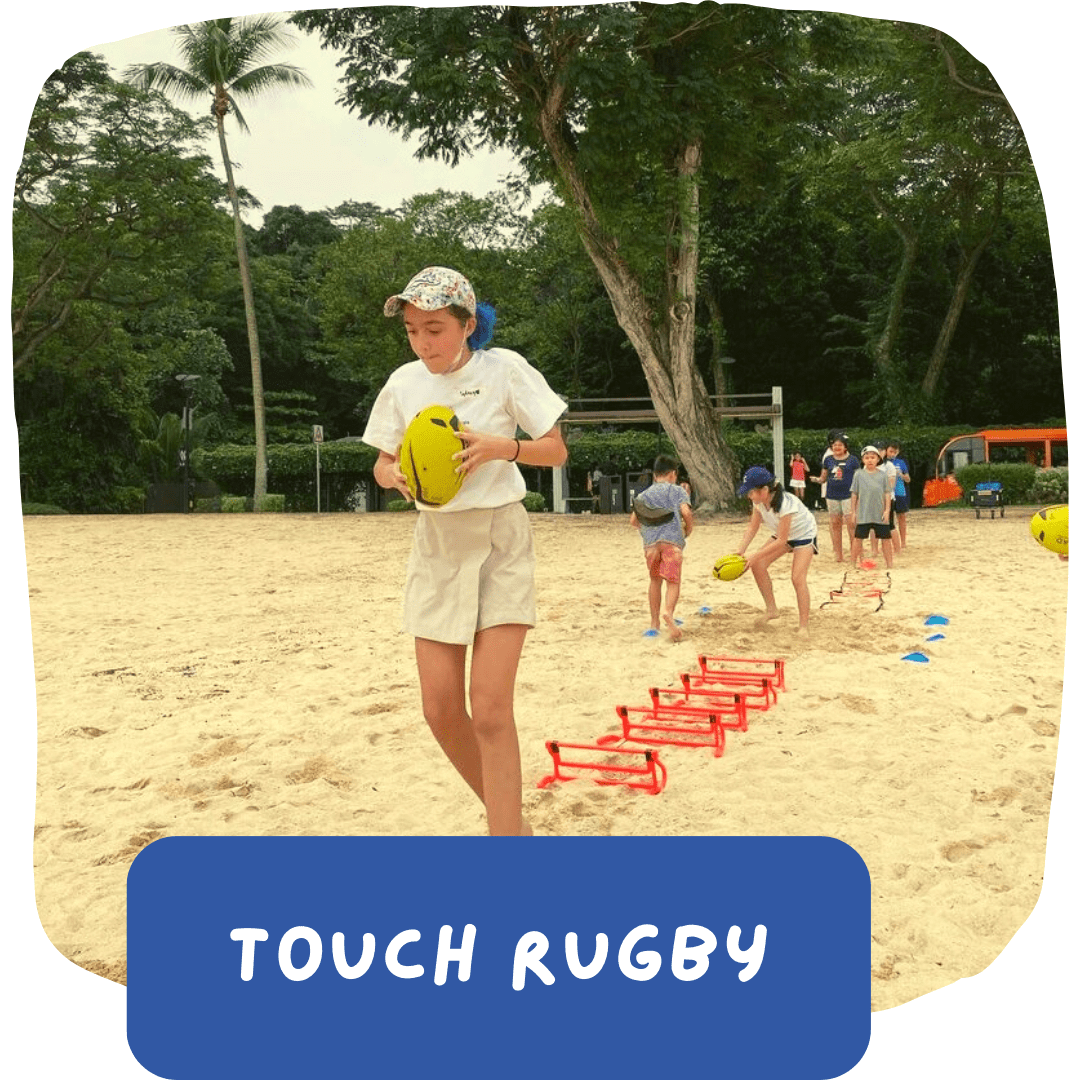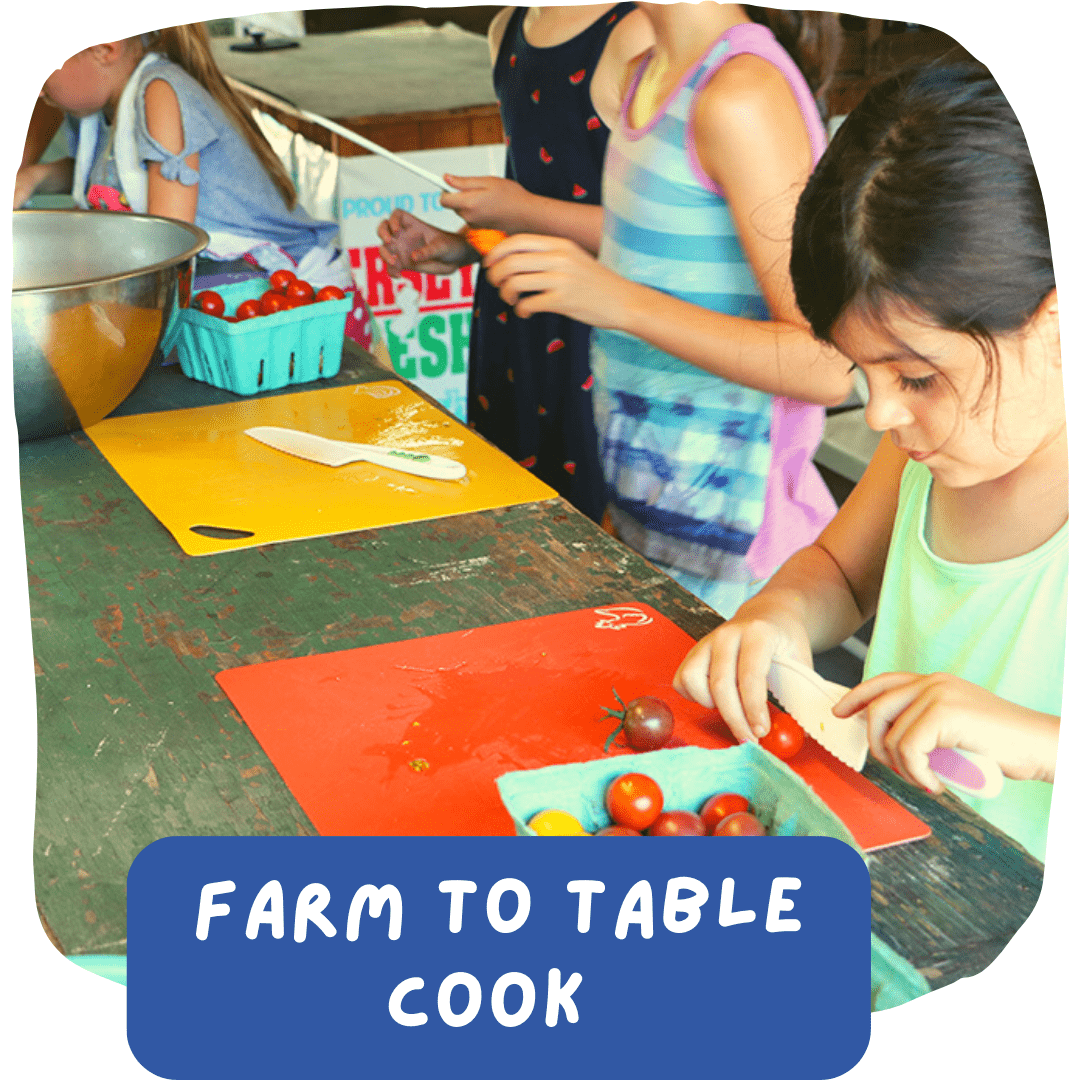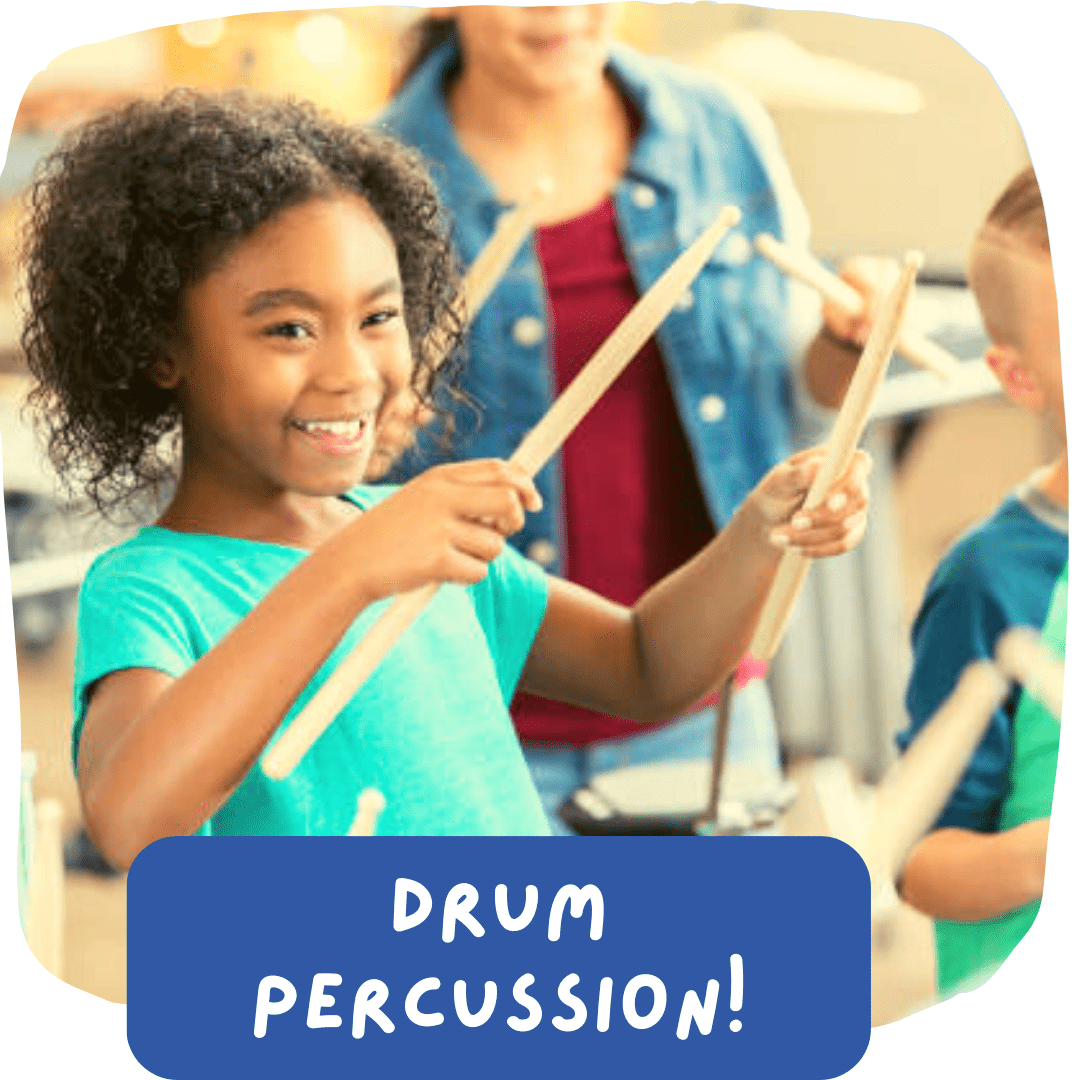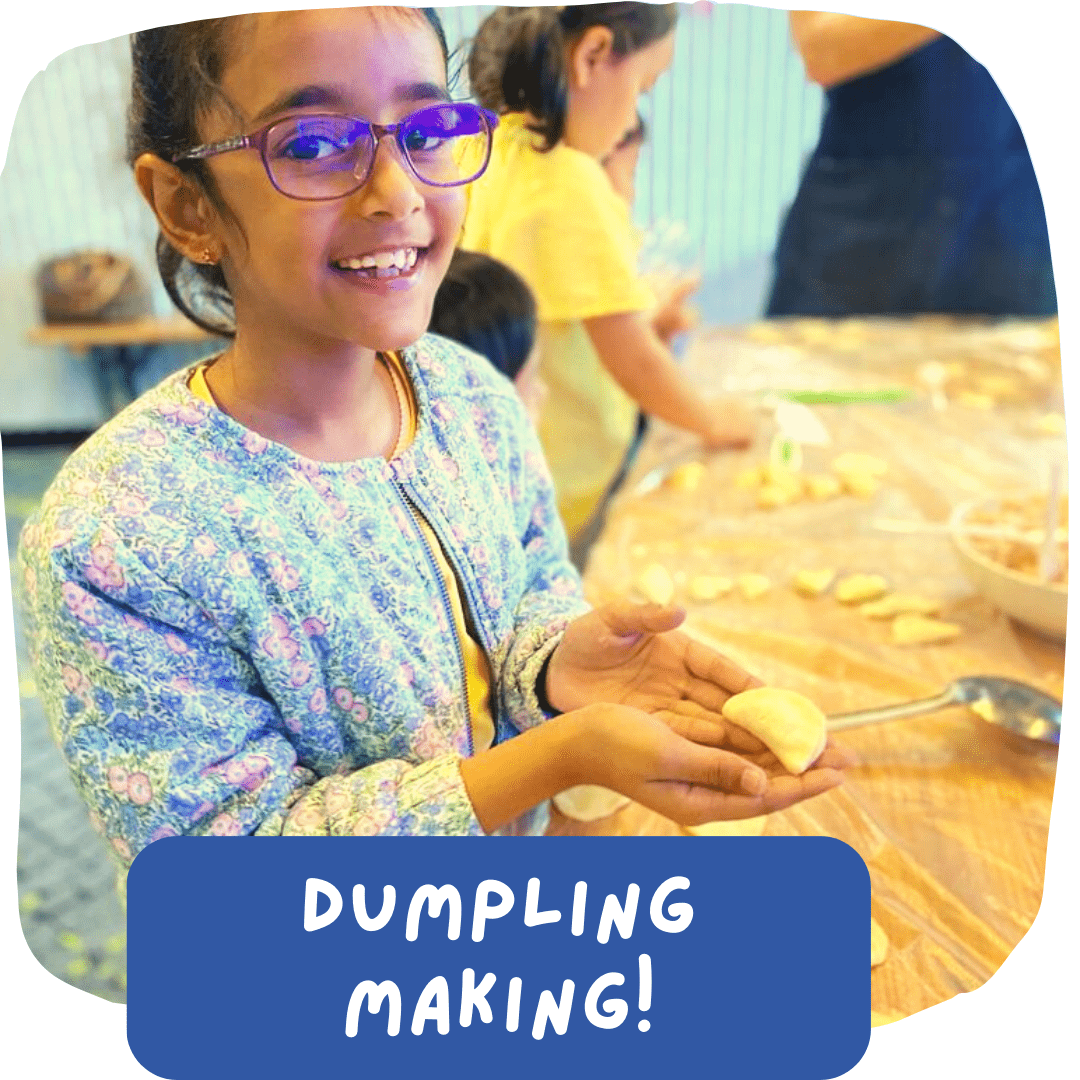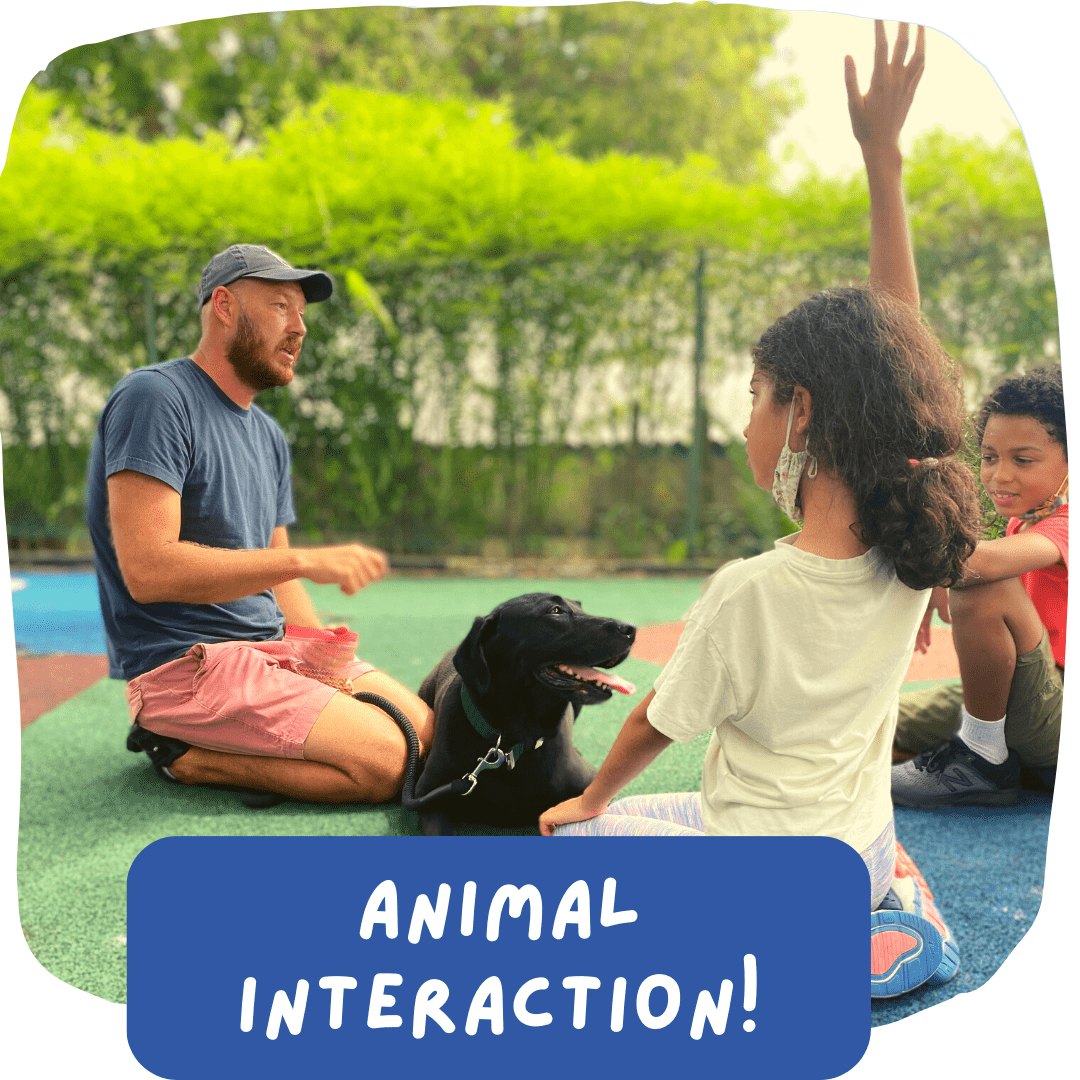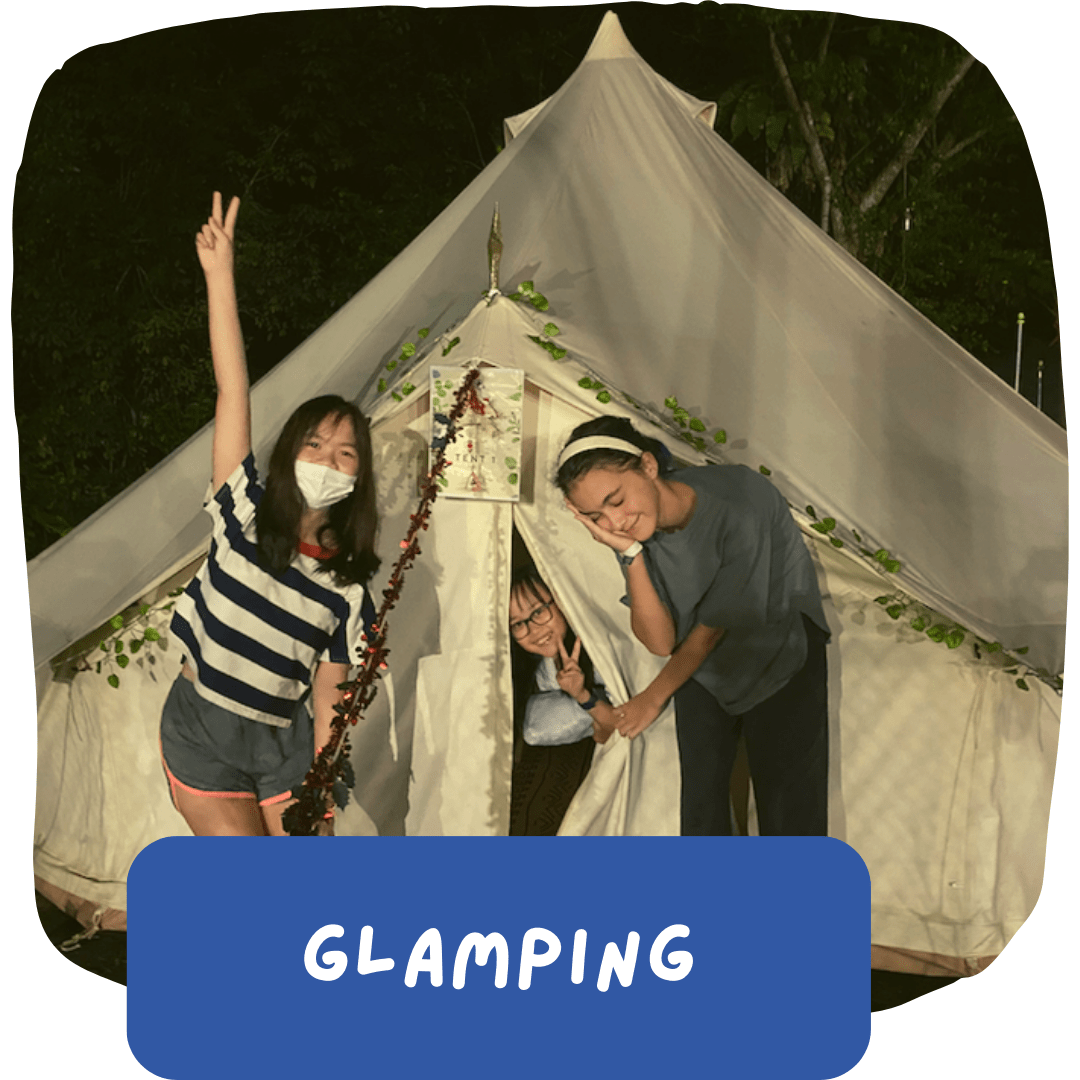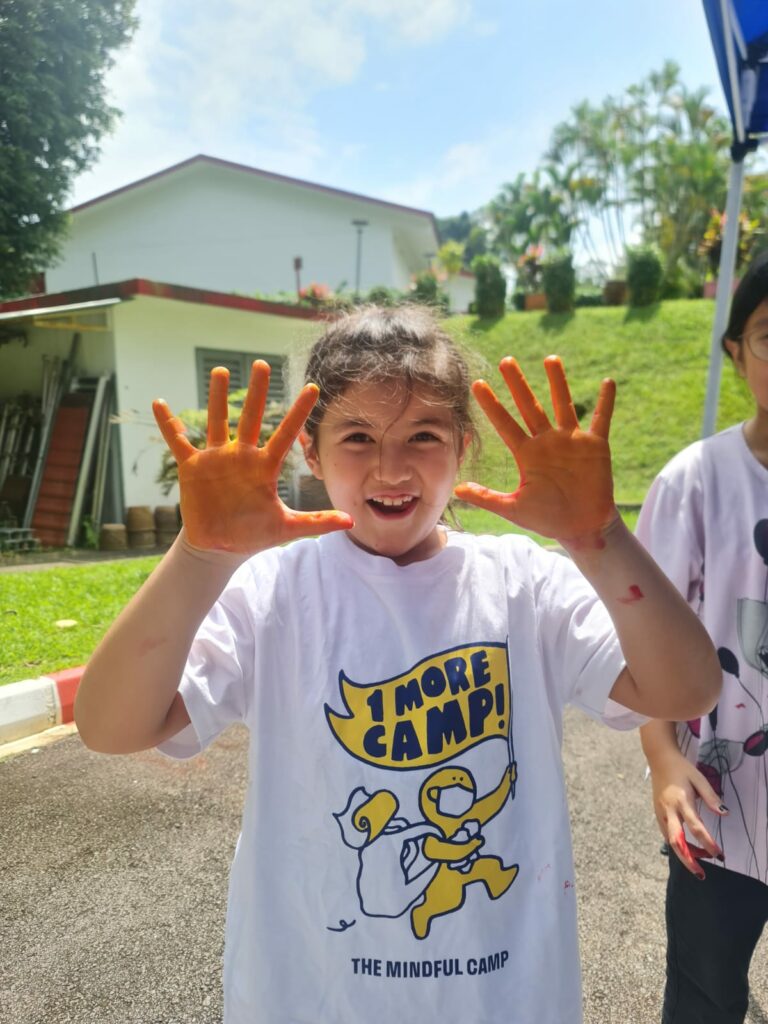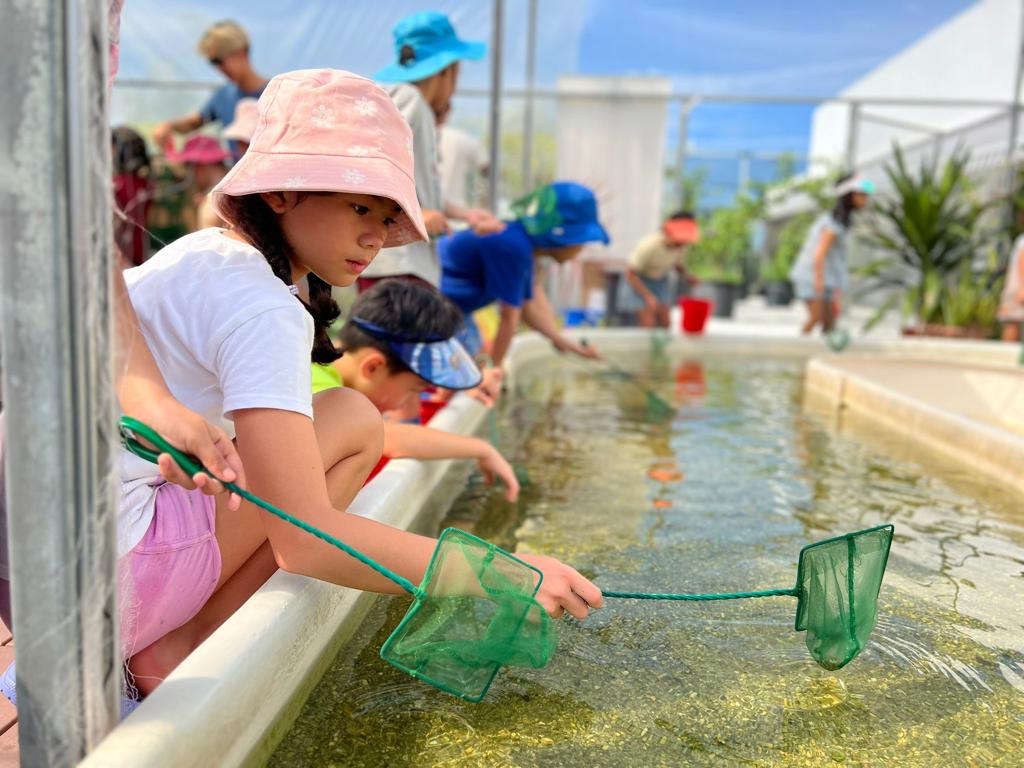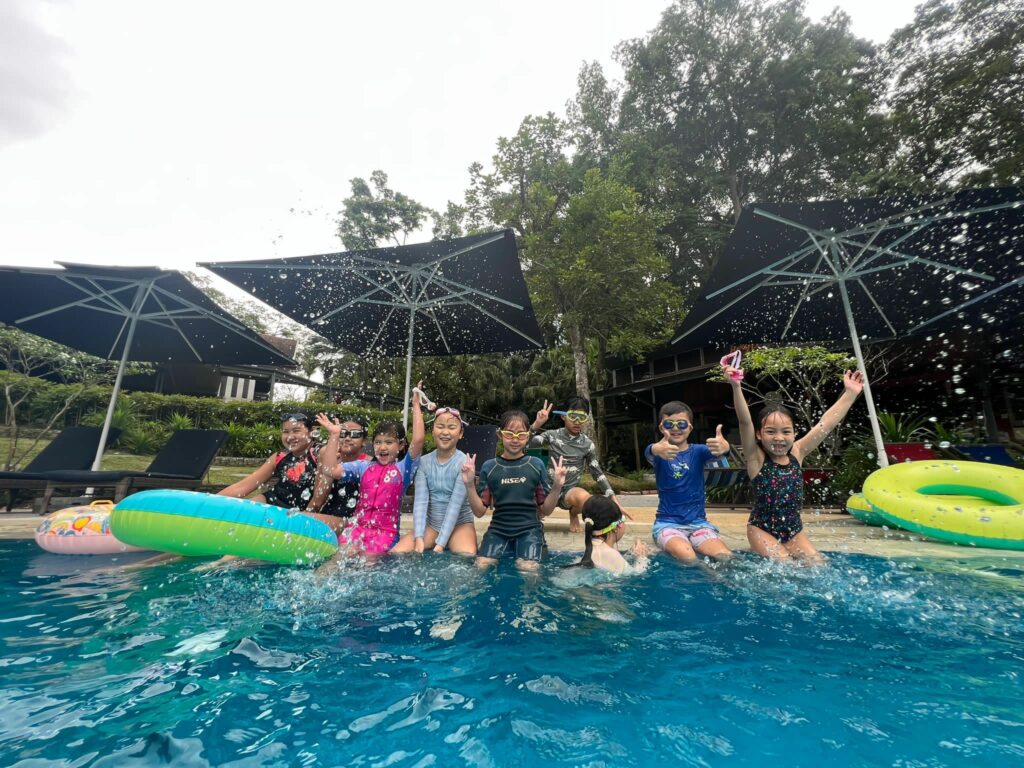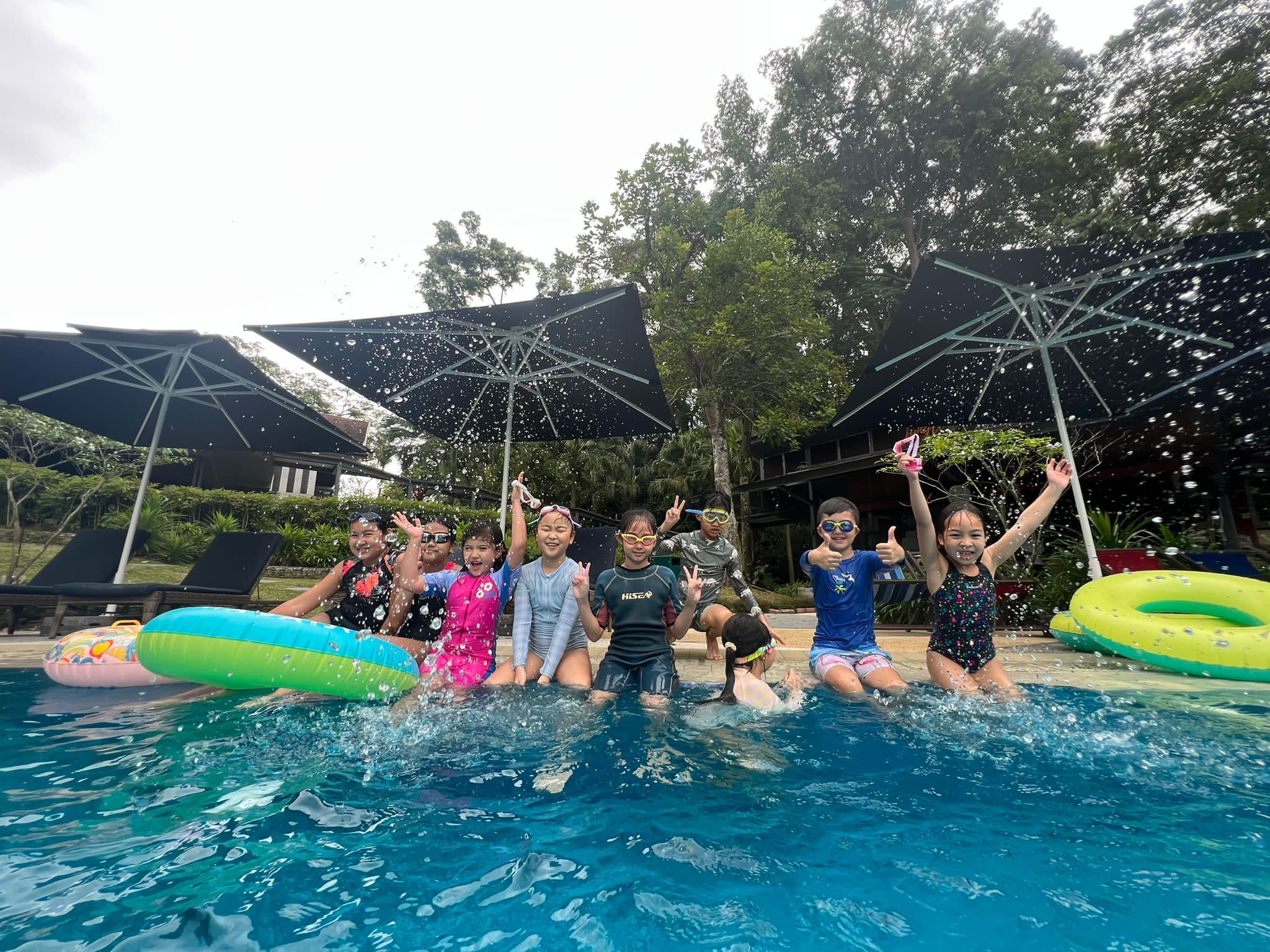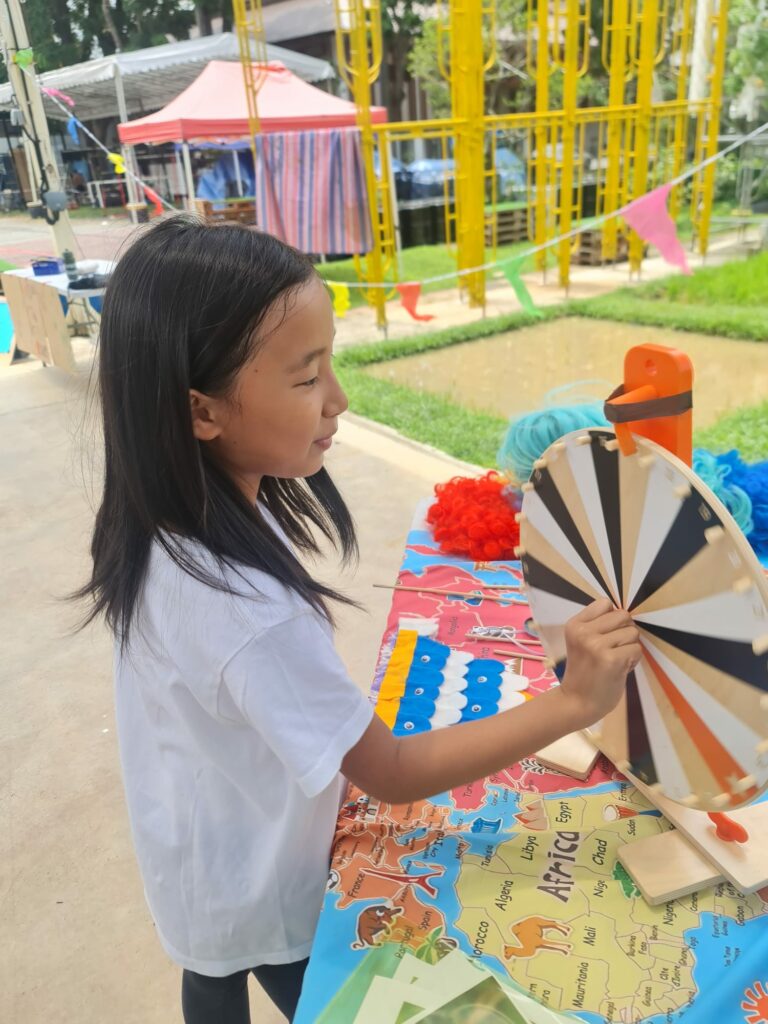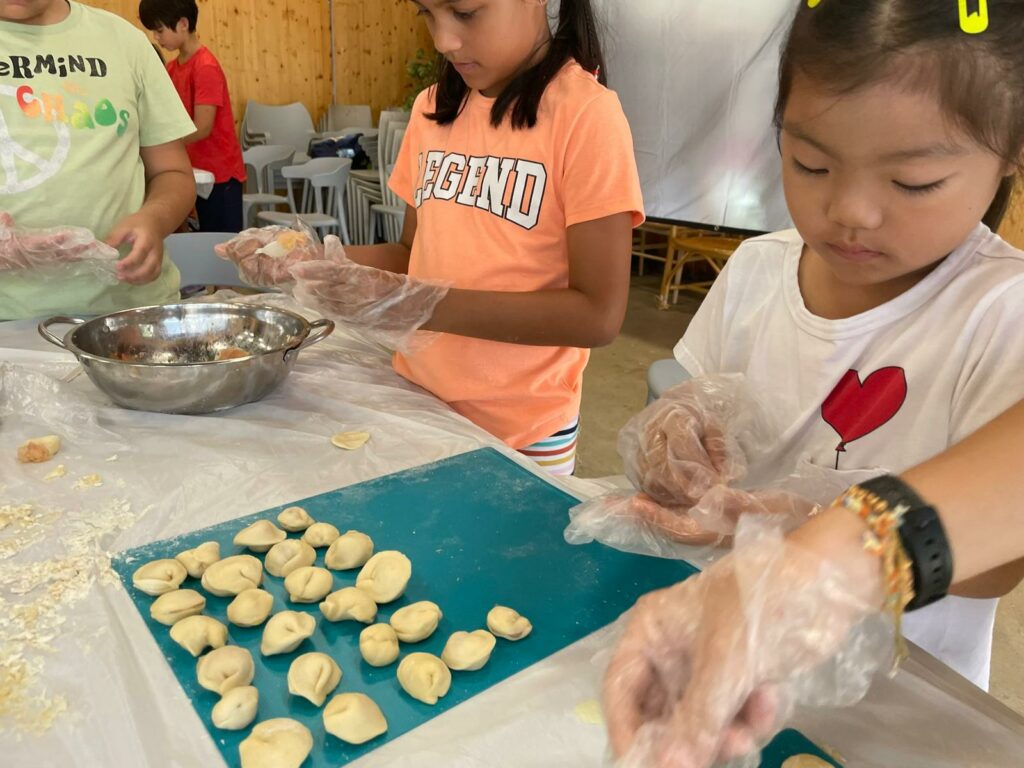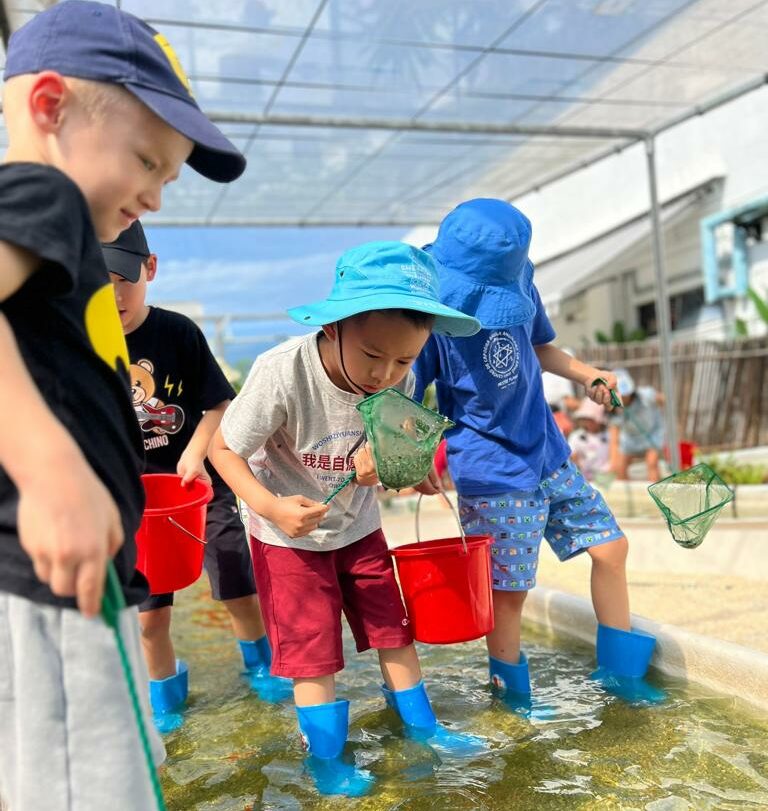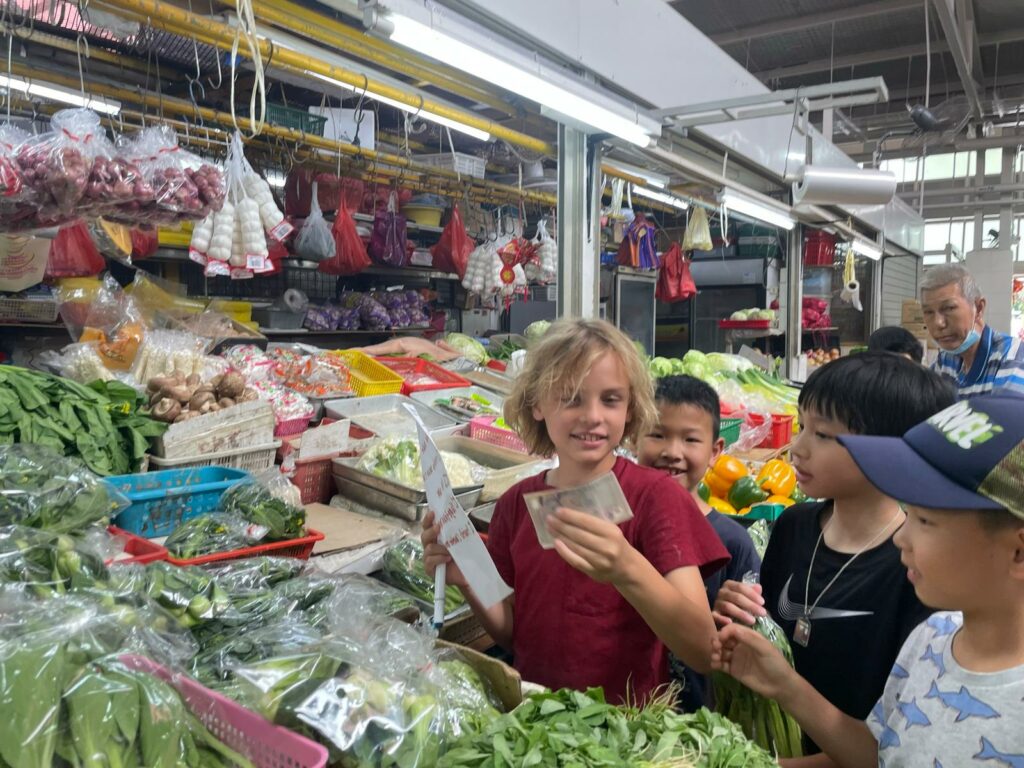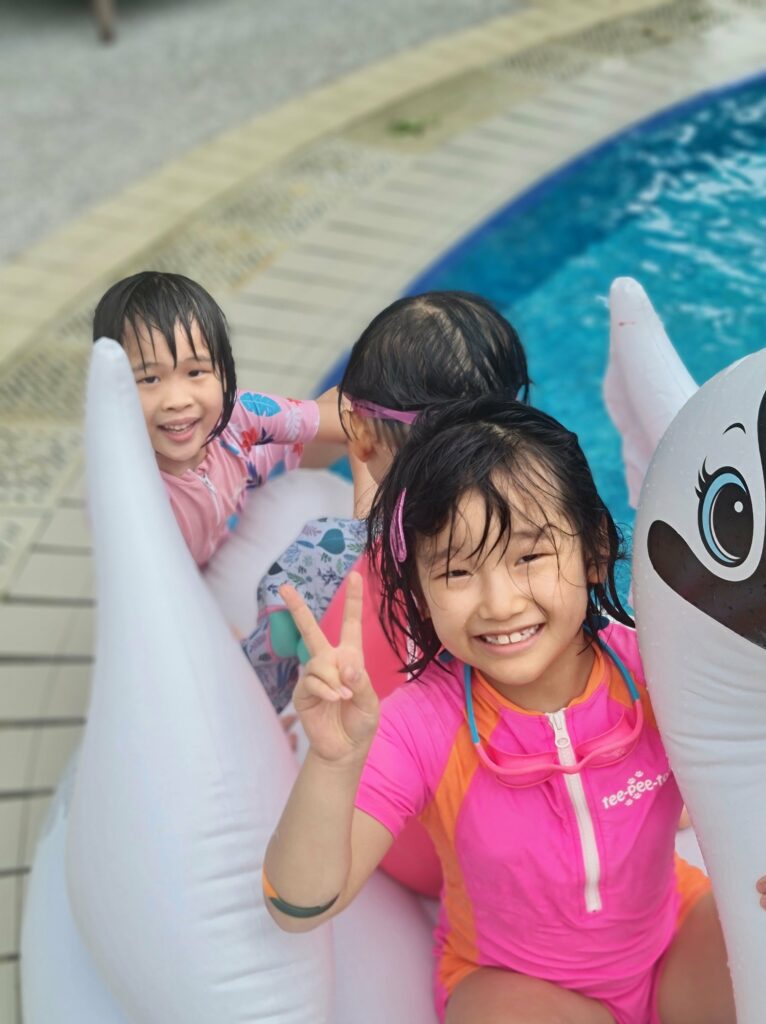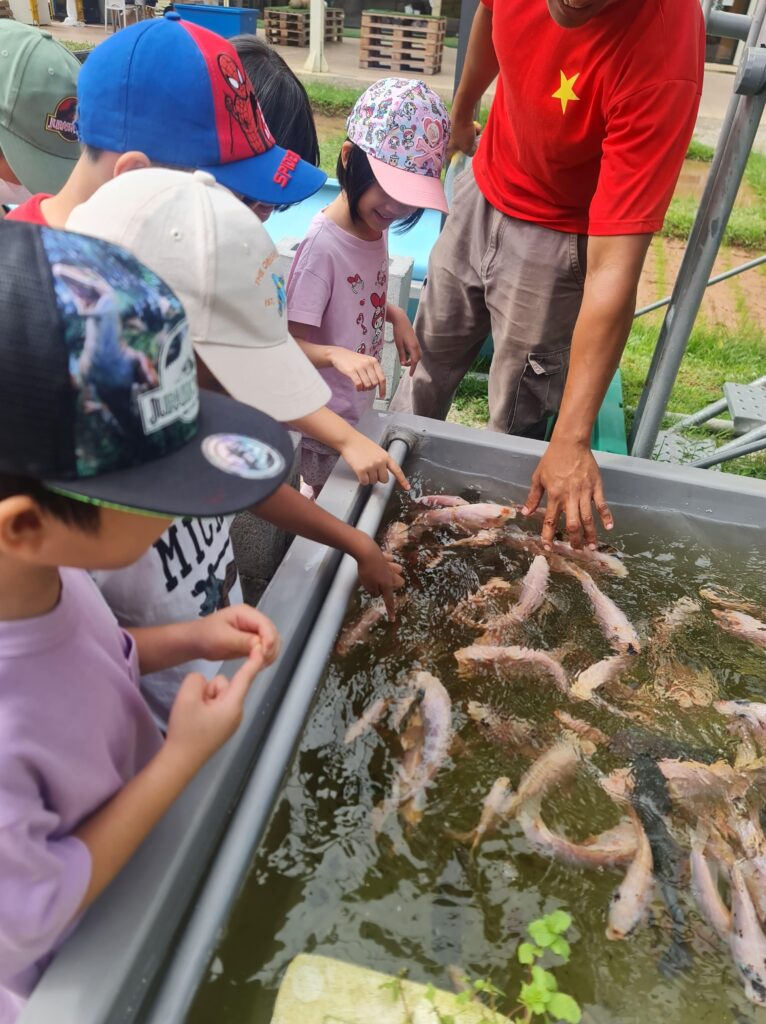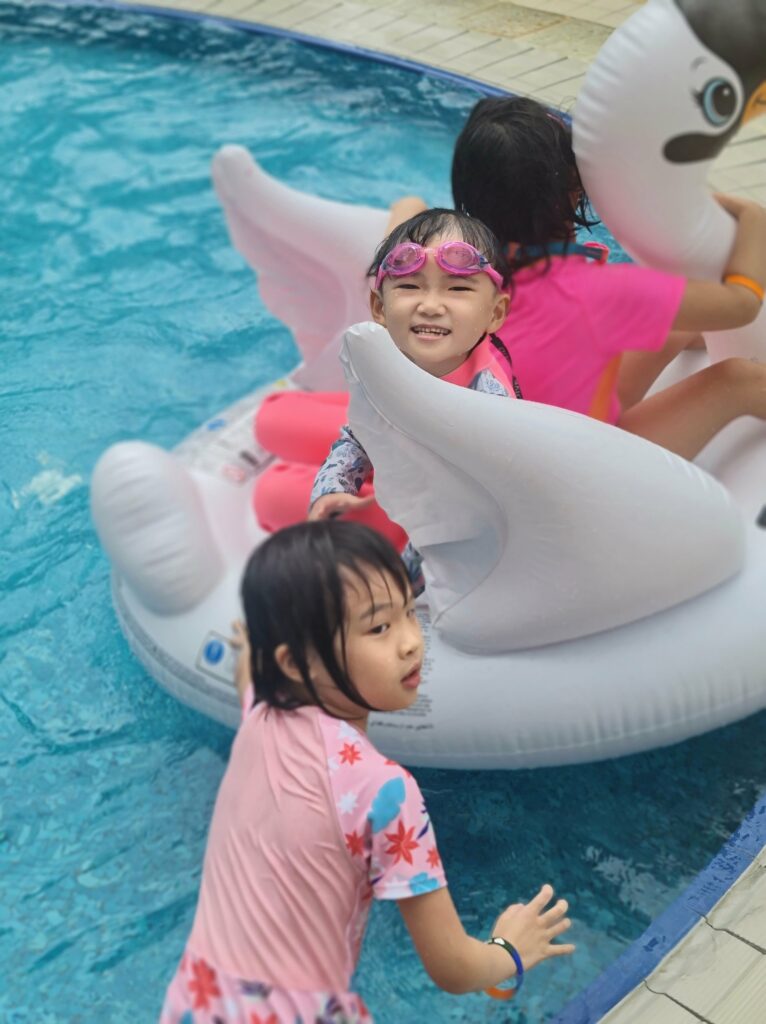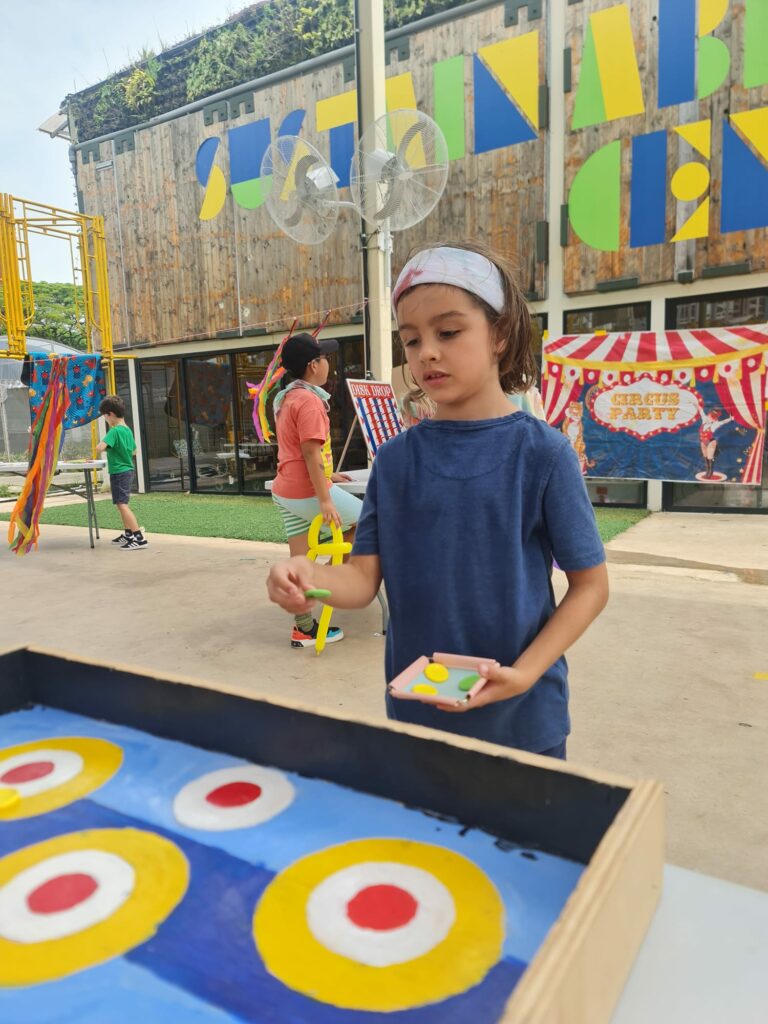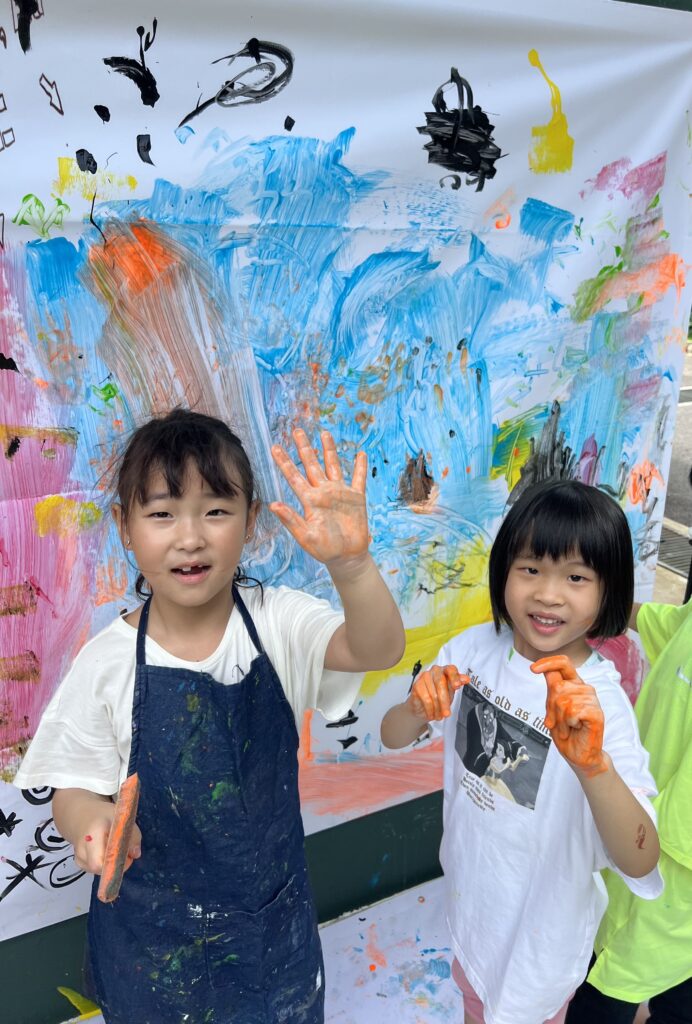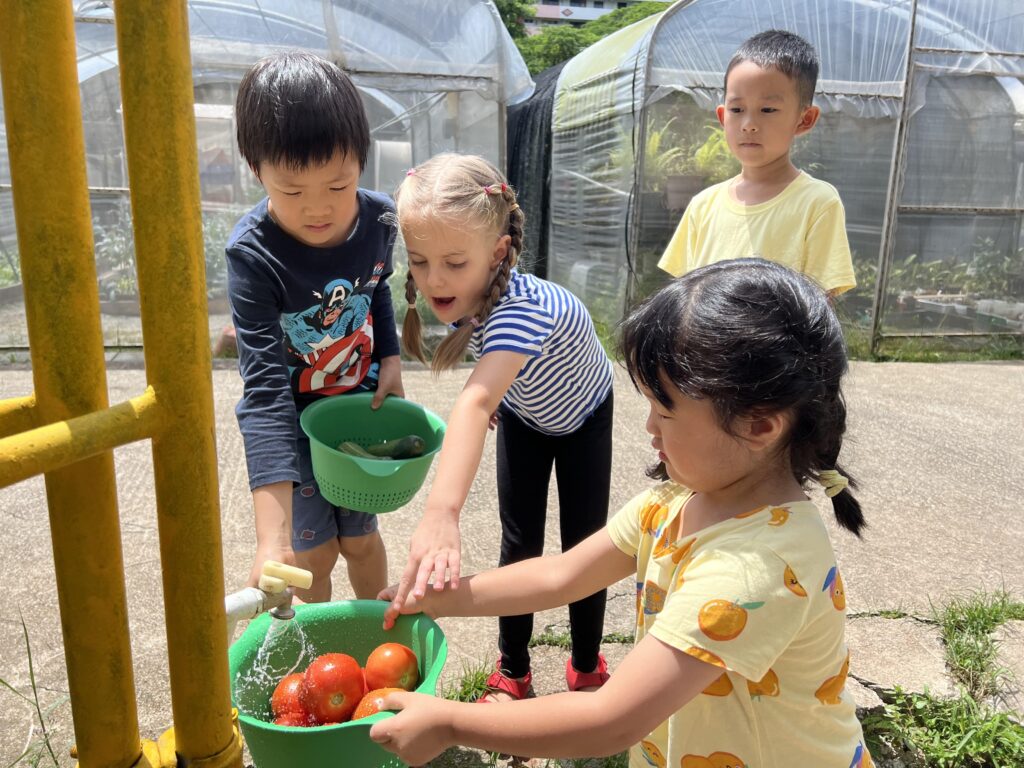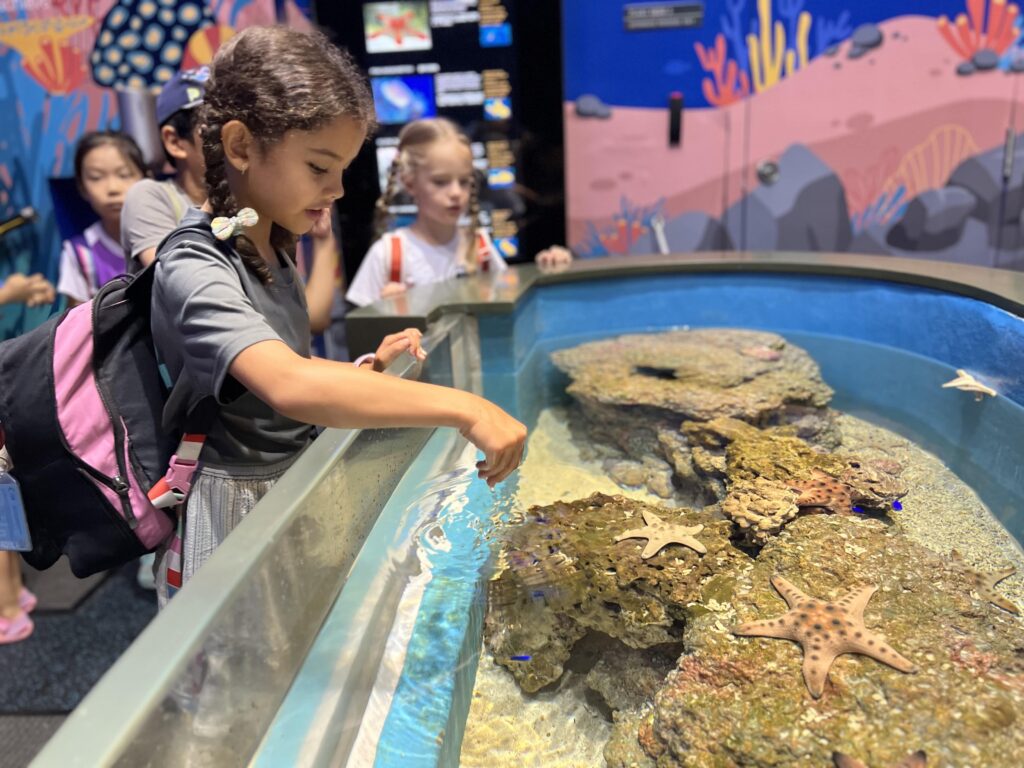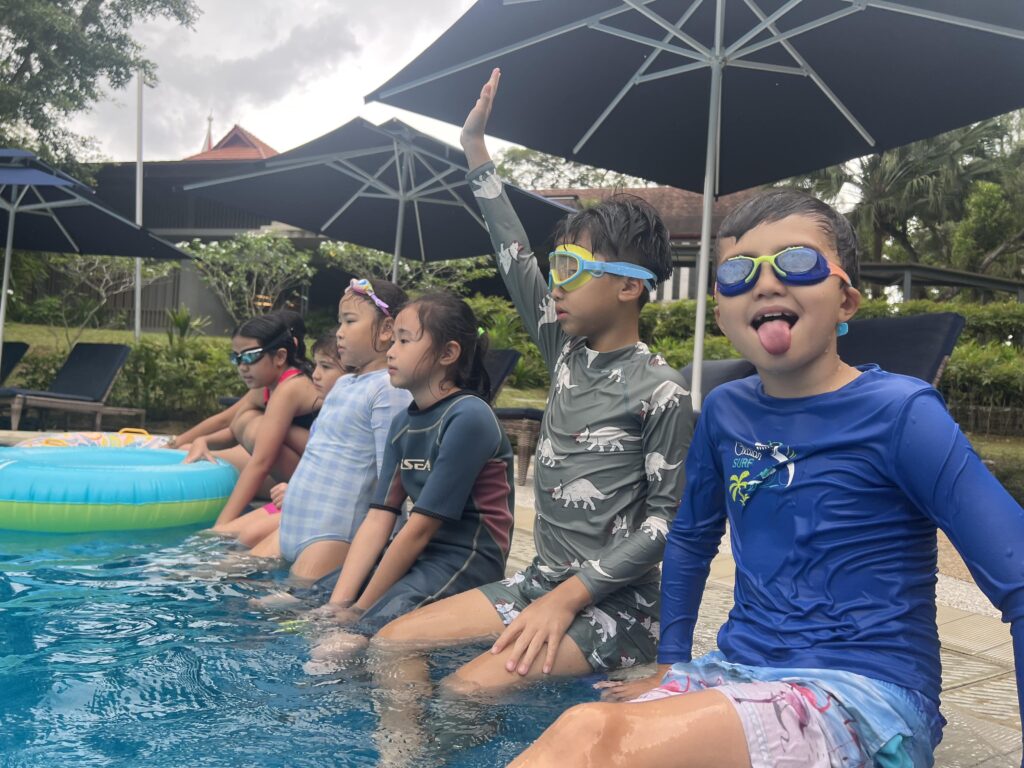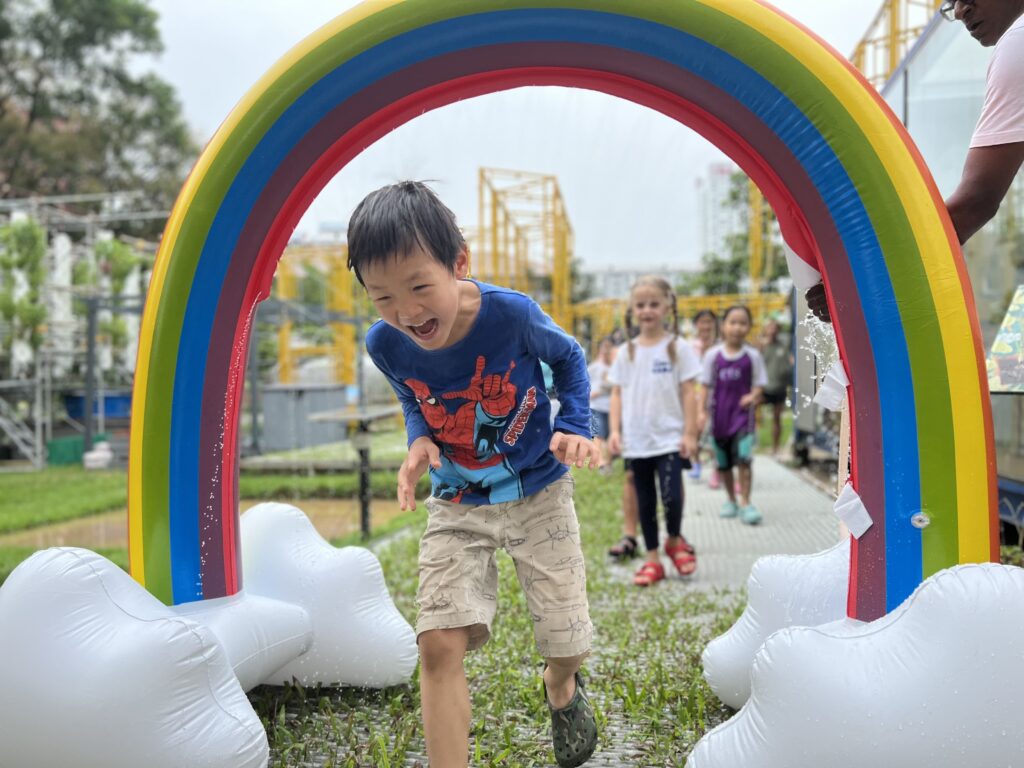 End the week with a Carnival Madness Party!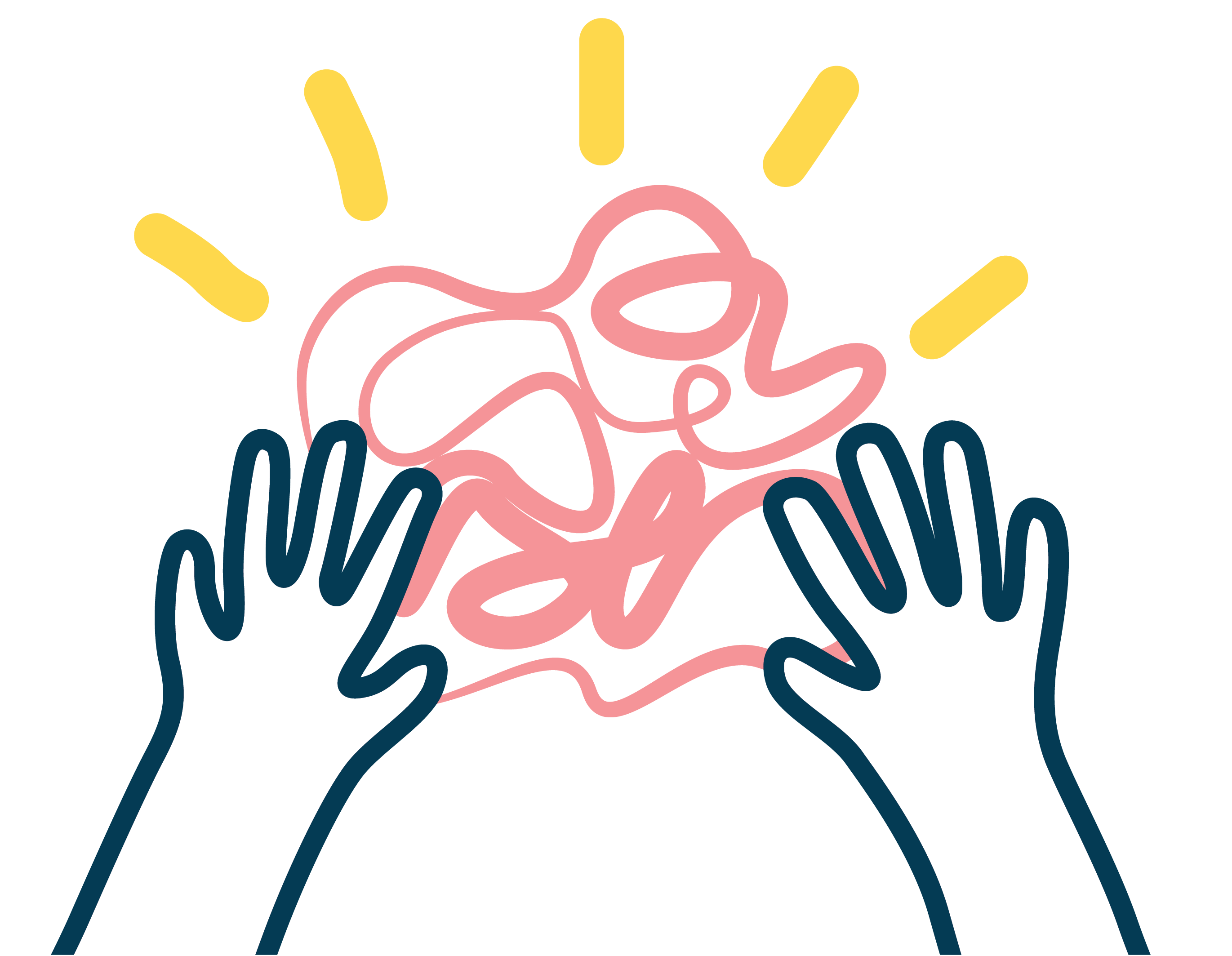 A well-rounded experience for your child, which is why our camps are built on four pillars: mindfulness and social emotional skills, arts, nature, and play.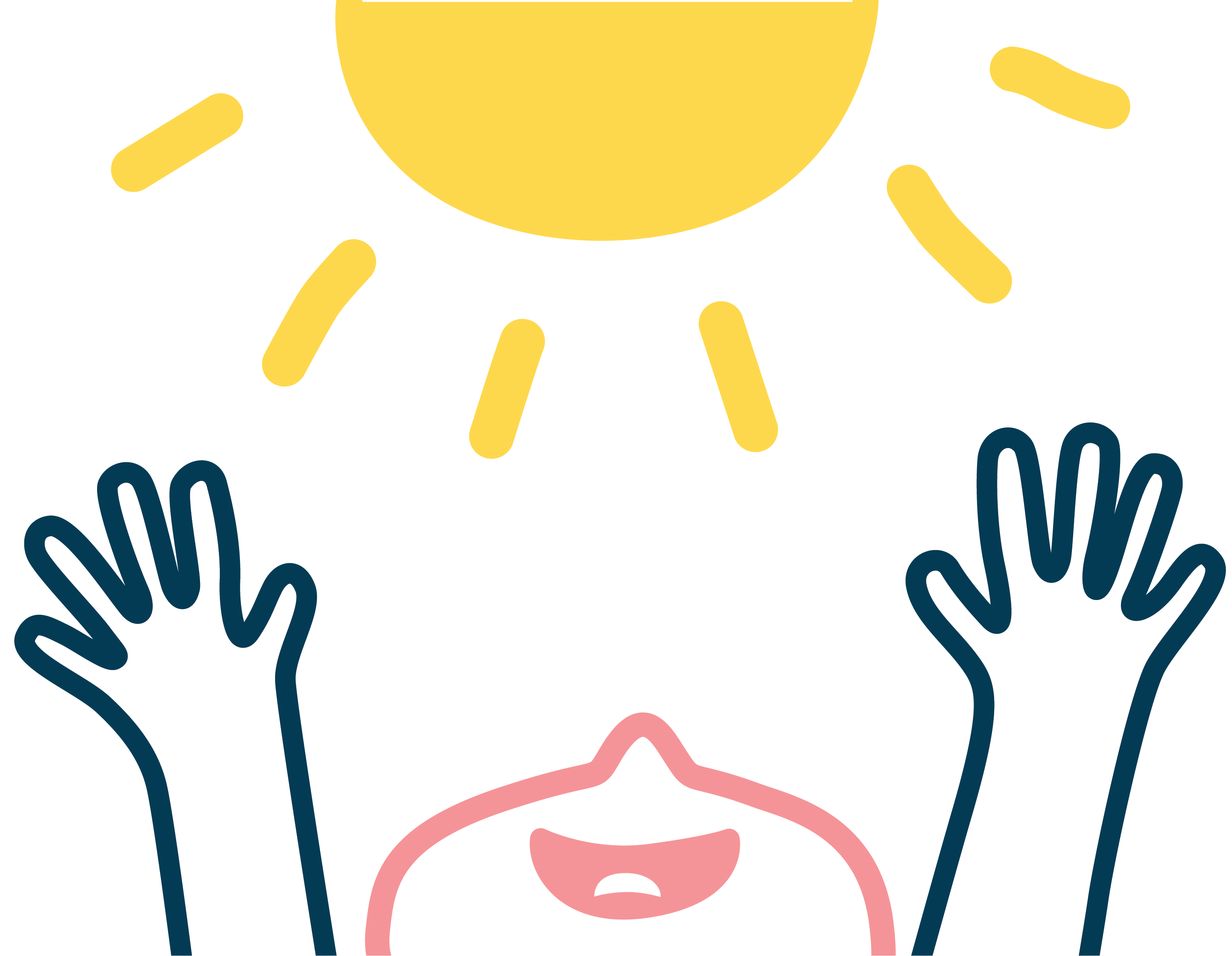 Our teachers are regularly trained in safeguarding and first aid, and we are proud members of the American Camp Association, adhering to the highest standards of camp facilitation.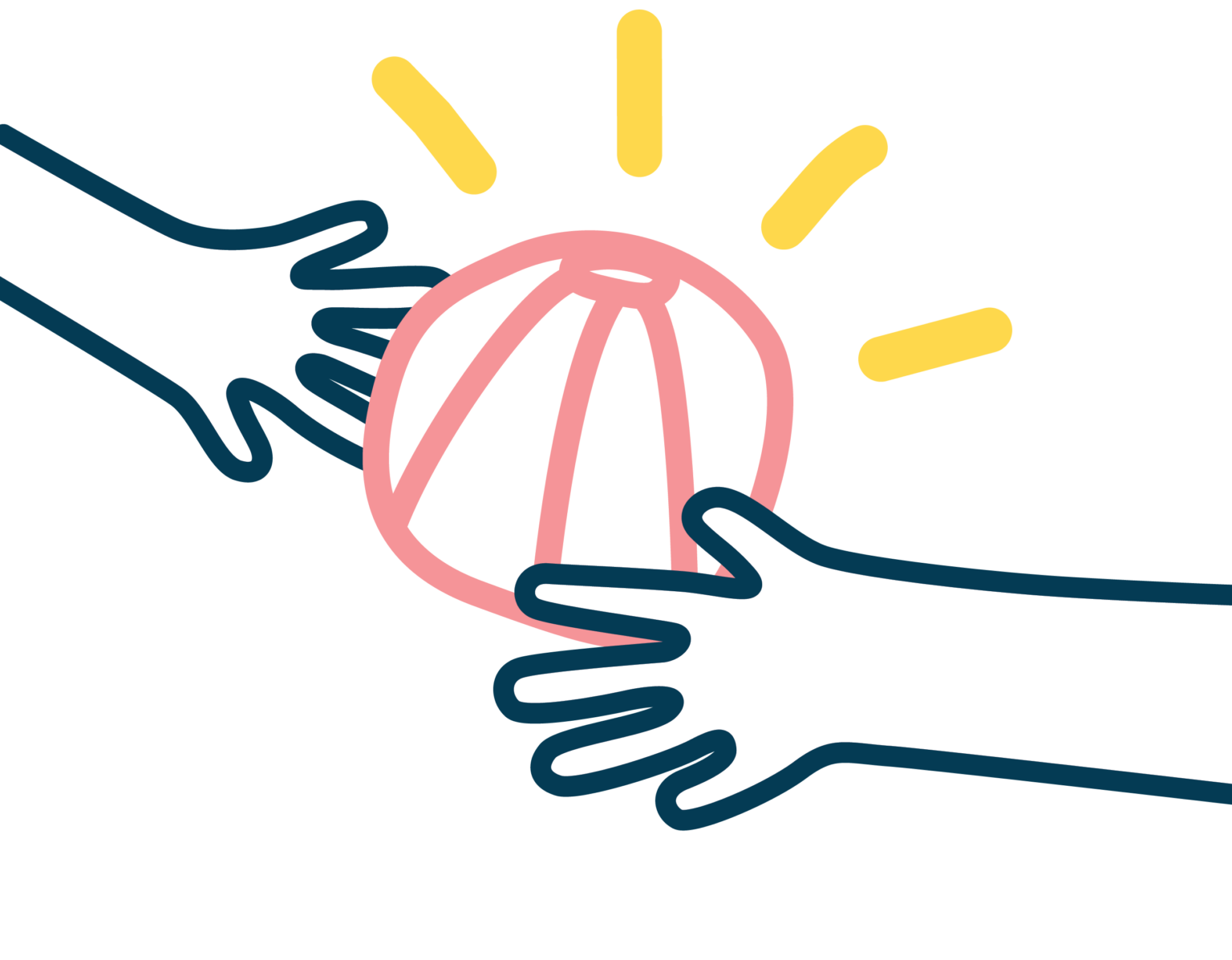 Loved and Trusted by Parents! Check out our no. 1 Google Review. A perfect camp to unleash your child's creativity, develop important life skills, and make unforgettable memories this holiday season!
Best Kids Summer Holiday Camp
Singapore's Best Holiday Camp
5-Day Programme
Monday – Friday
9:00am to 4:30pm
Camp Fee: $720 (5days)
Camp River (ages 5 to 7) @Swiss Club
Camp Mountain (ages 8 to 12) @City Sprouts
Healthy Lunch & Snacks
Free Merchandise (Tshirt/Tote Bag)
Register Today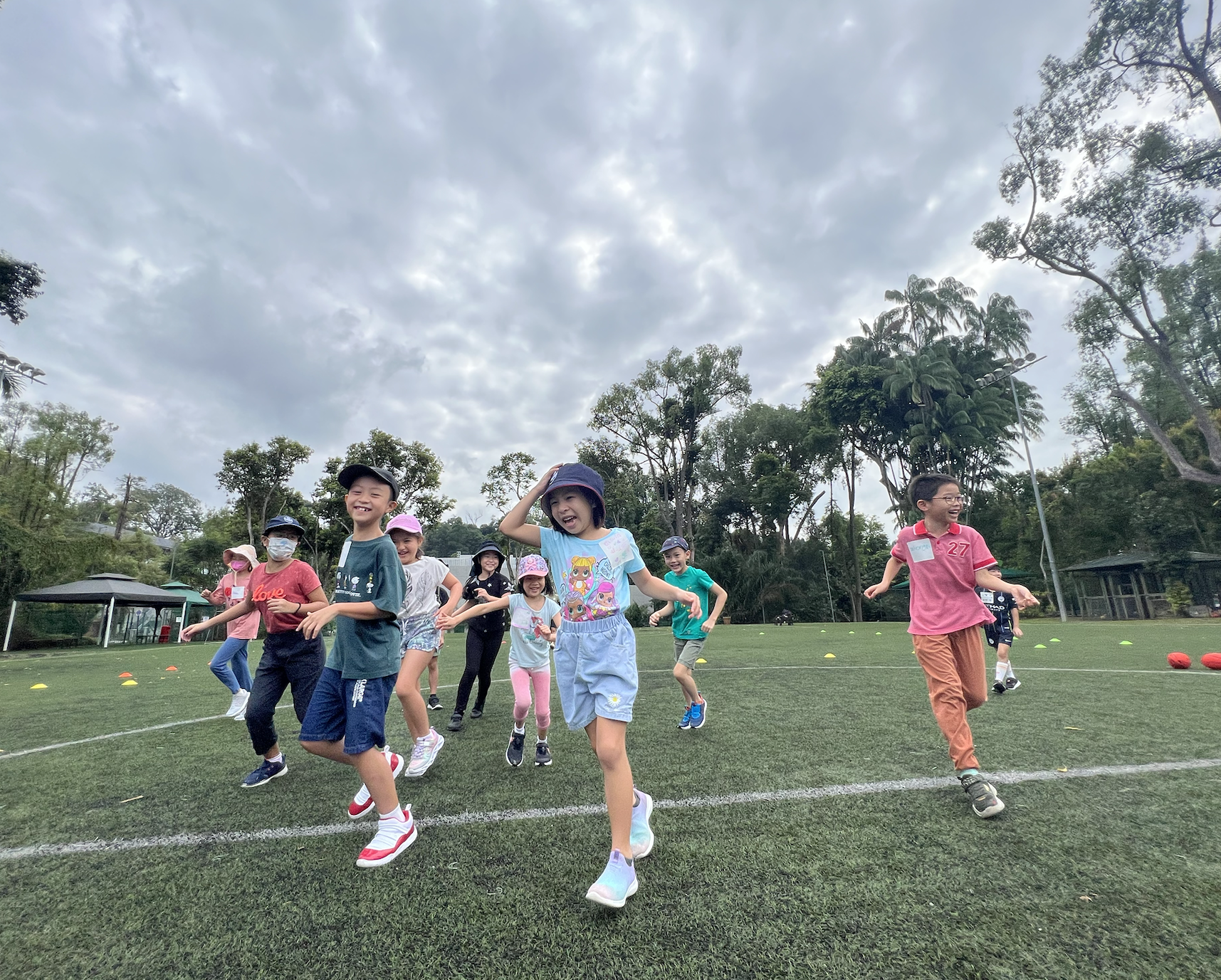 *Camps for 4 Year Olds
The Mindful Petite Camp – Half Day (please contact us via Whatsapp for registration 9797 0091)
Positive Parent Reviews!
Our Parents Absolutely Adore Our Holiday Camp
"Excellent team of facilitators who care for the kids and always making sure they have a good time while being safe. Appropriate activities that teach good skills eg mindfulness, teamwork. Highly recommend !

Lilian Kuan

Google Review
"Such a wonderful camp, wonderful teachers, amazing activities.
My daughter loves here so much. It helps her control her emotions and taught her many different things from school. There are full of outdoor activities. We will come back next year absolutely.

Kiki Chen

Google Review
"They did a great job of communicating beforehand and throughout the week, and were very receptive to working with a kid who needs some help with attention and social skills. On top of all that, he really did learn mindfulness skills, and came home talking about what they'd discussed. We have, as a family, used some of the language and techniques he learned, and they have been really helpful.

Claire Dawson

Google Review