The Mindful Camp @Sentosa
Ages 5 to 12 Years old
Camp River + Mountain @Sentosa Core Collective

5-Days Camp

Monday – Friday
9.00am to 4.30pm
Register November-December!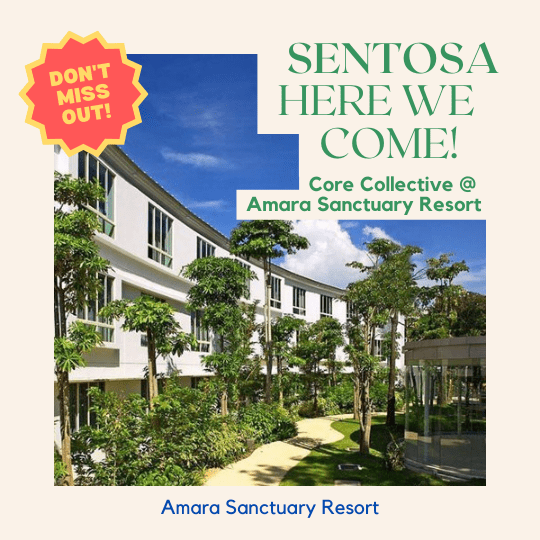 HOLIDAY KIDS CAMP AT SENTOSA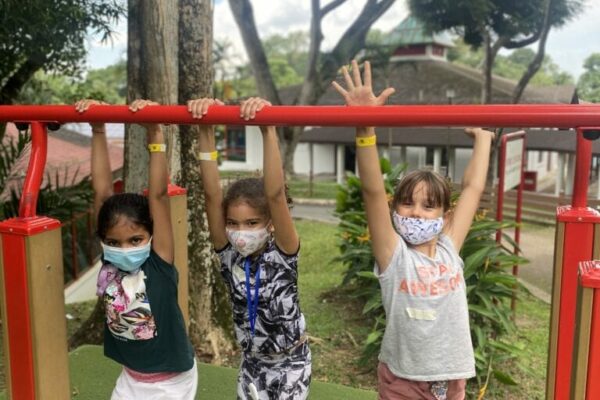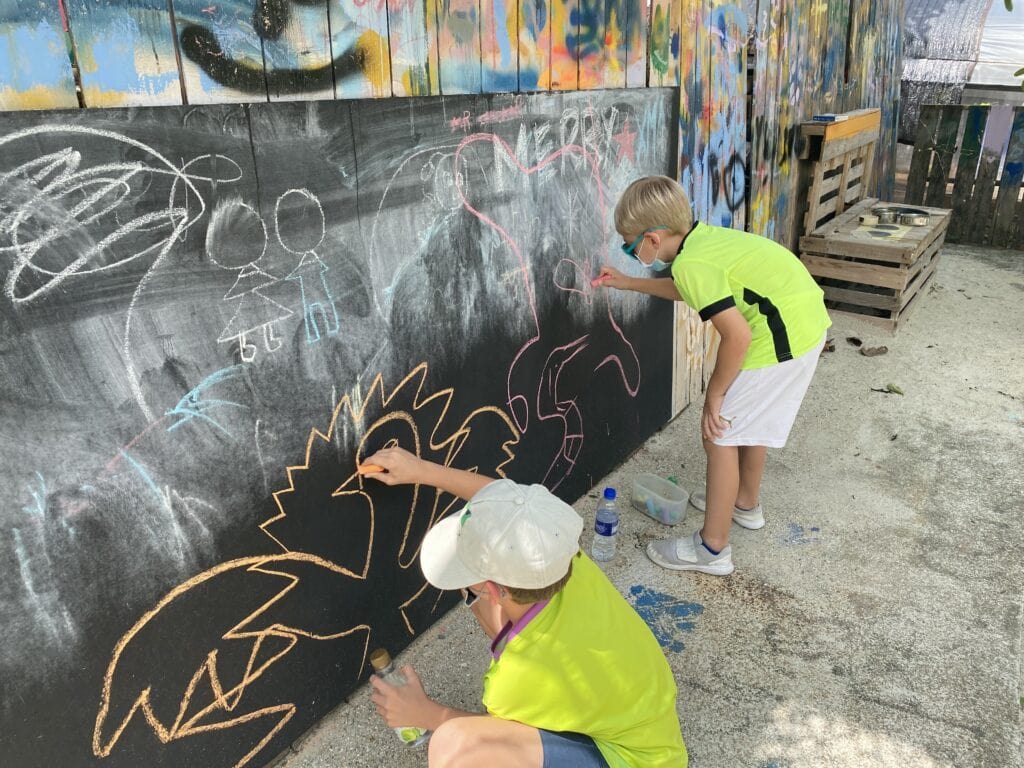 September Camps 2022 - Master A Circus Act
For River + Mountain Campers – Ages 5 to 12
Ever wanted to juggle apples, balance on stilts or pull a (stuffed) rabbit out of a hat?
CARENIVAL DARENIVAL gives you a week to learn, practice and persevere – and celebrate your holidays with a bang! Look forward to Carnival snacks, games, juggles, magic tricks and some clowning around. Put on your most carnival-themed outfit for our finale for a special prize!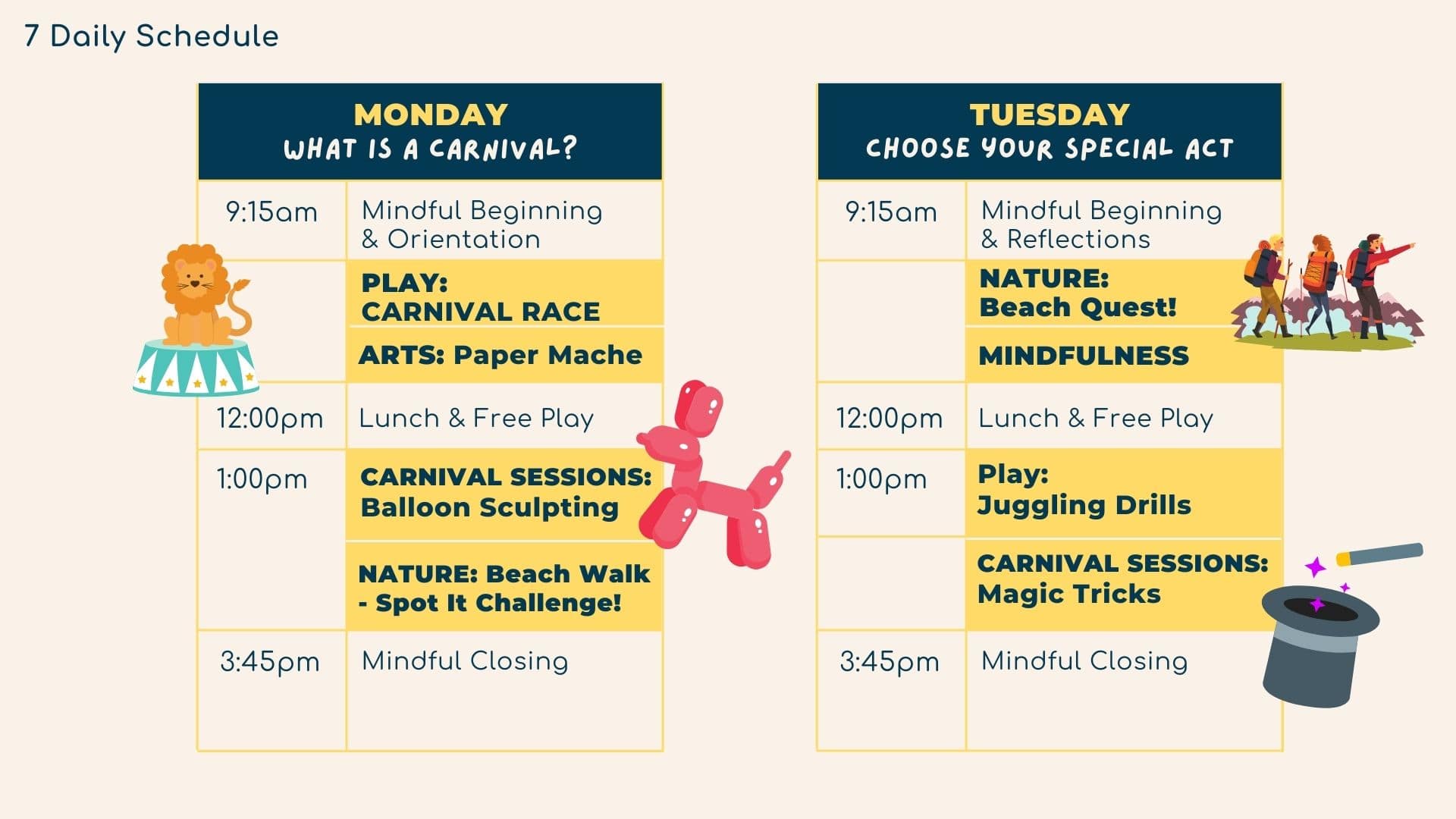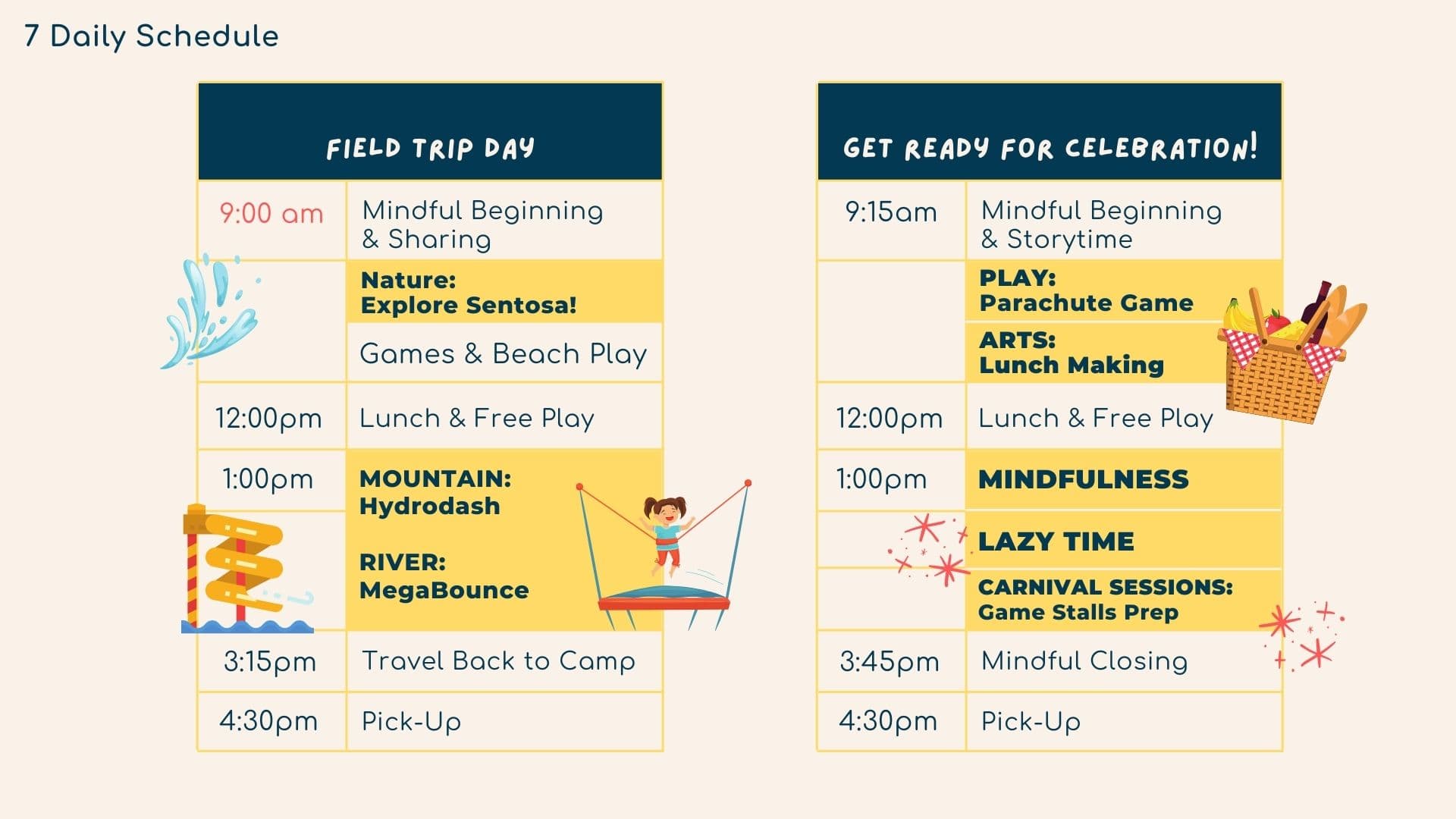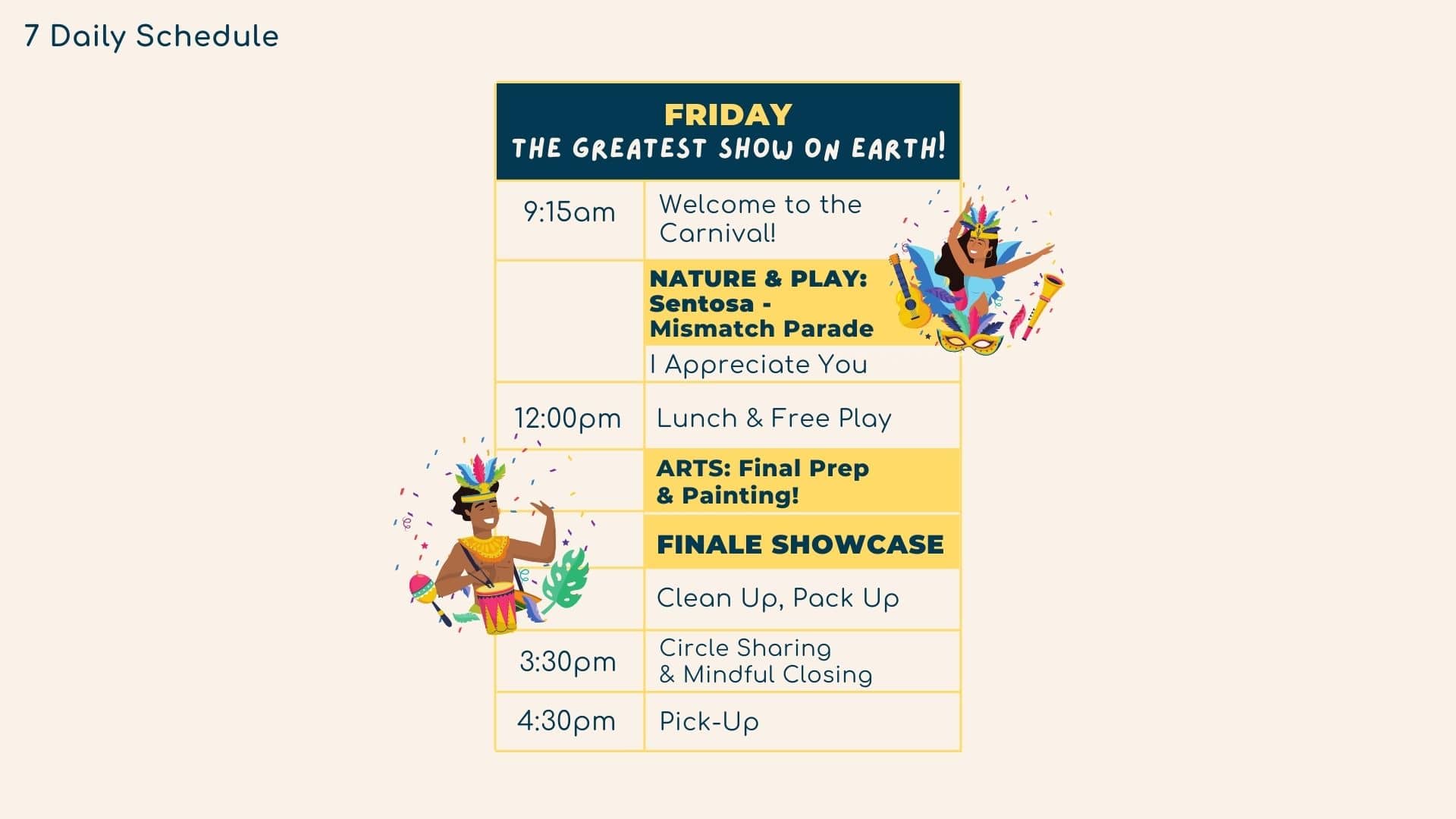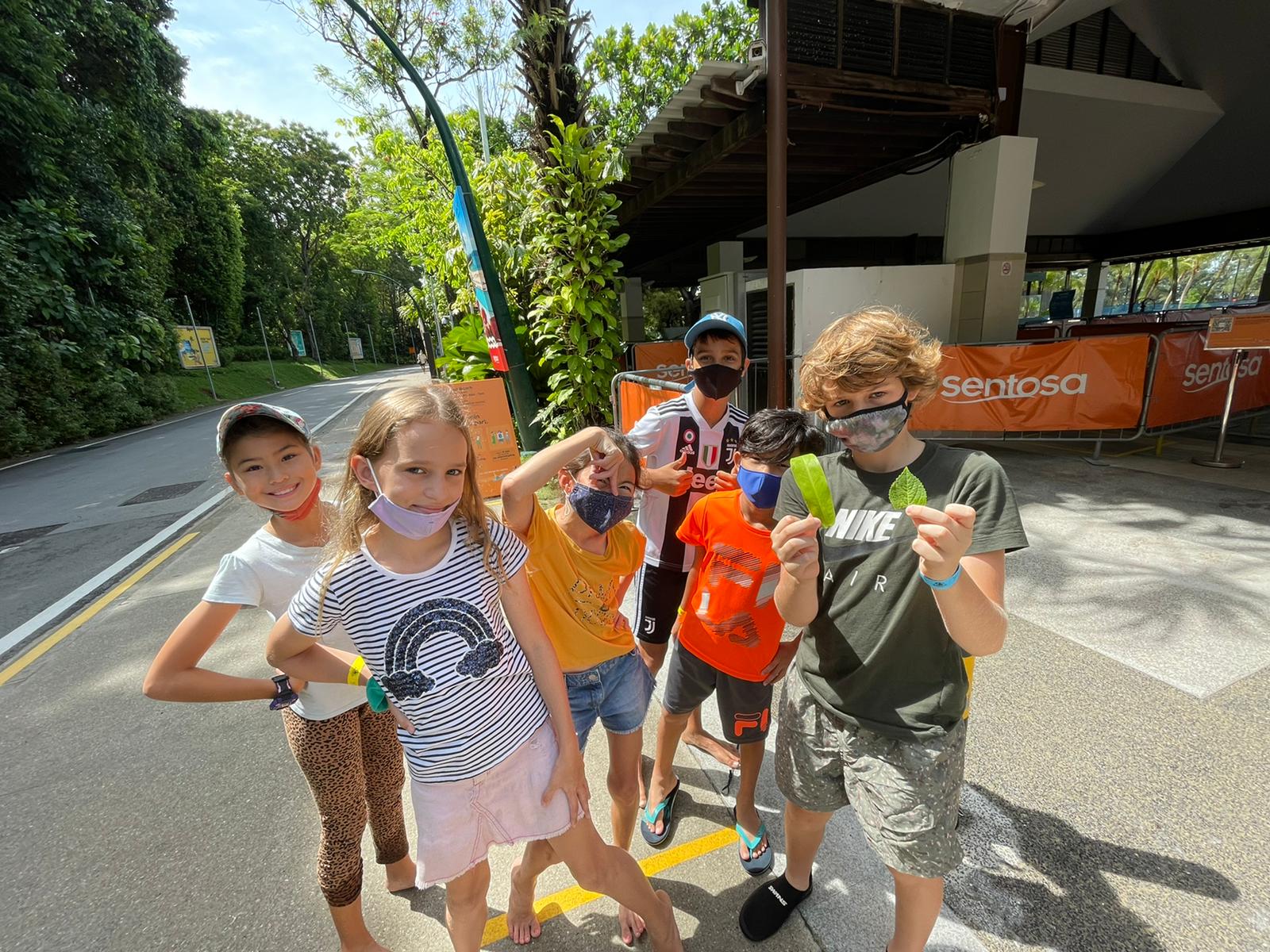 Price includes healthy lunch, morning and afternoon snacks
Perks: Receive Free Merchandise (t-shirt/tote bags, others)
Shuttle Bus Available for Drop-off/Pickup: City Sprouts (Henderson Rd) to Sentosa
CAMP @ CORE COLLECTIVE SENTOSA
5-Days Camp

Ages 5 to 12 years old

Monday – Friday
9.00am to 4.30pm
What To Expect:
Navigate your way to an exclusive Summer Sentosa Camp for Kids! It's time to add a dash of adrenaline, and a handful of outdoor fun! We are excited to enjoy the best of our Summer air with Sun, Sand and Sentosa!
Some delightful and mindfully chosen activities include:
Outdoor activities (lots of it!)
Field trips – Sunny beach & mud play
Creative art making
Nature Exploration
Themed Activities