5 Day Swim Camp with SGAQUATICS
Designed for young swimmers age 8 - 12 years old
Join Our Swim Camp!
Our Swim Camp is designed for young swimmers aged (8-12y.o.) to teach skills acquisition, mindset and development in all four competitive strokes. Daily activities with 2 water sessions are structured to improve stroke technique, mental skills and race strategies.
Technique, Focus, Strategy, Confidence
Each camper will have opportunities to upgrade all aspects of competitive swimming through individualised attention, stroke analysis, land exercises and coaching on mental skills.
All this will give young swimmers one of the most comprehensive and up-to-date training camp experiences available in Singapore.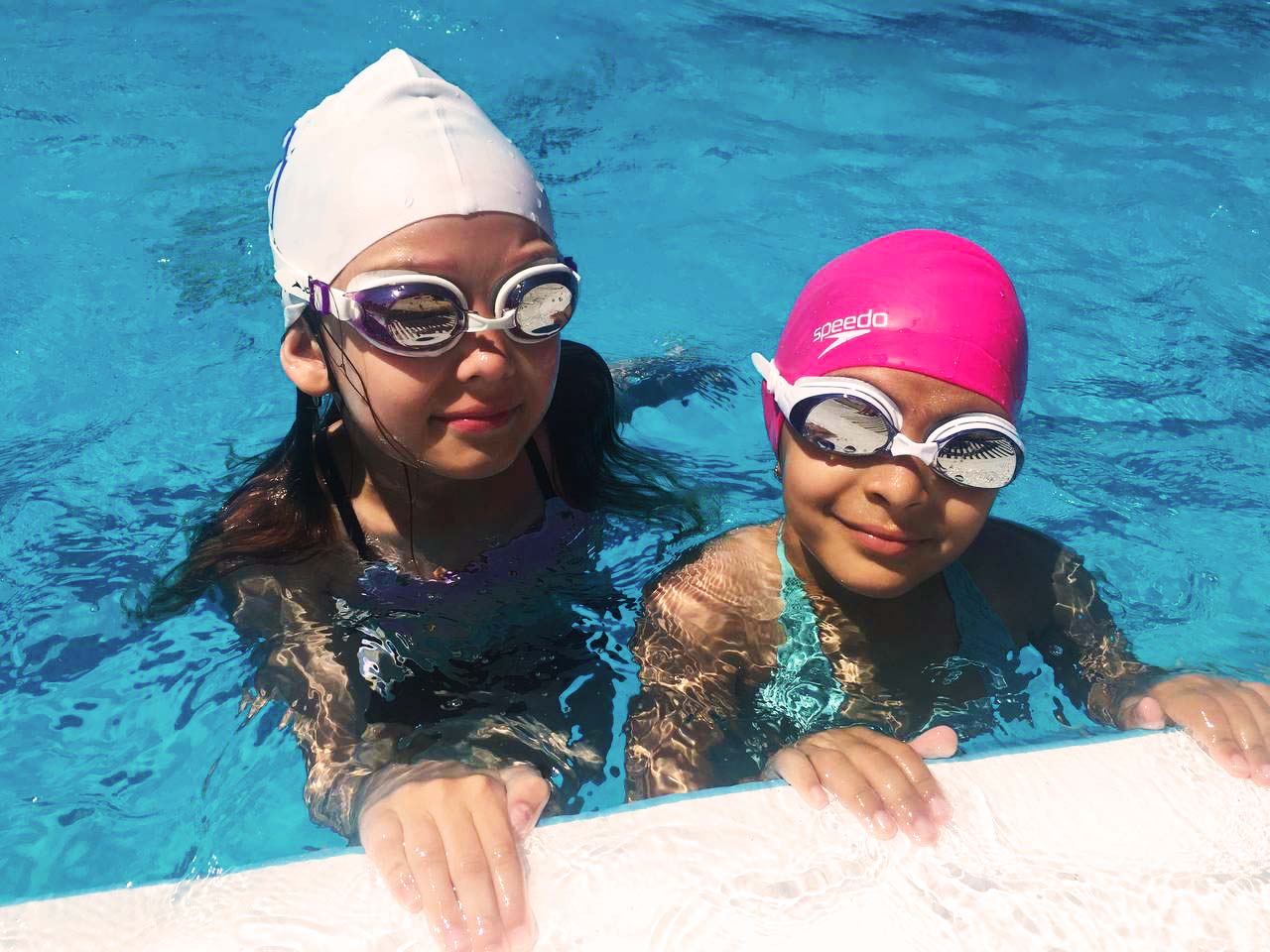 Swim camp is a great way to mix training and fun over school holidays. It is perfect for every swimmer who swims in development squads and want to bring the best out of themselves.
At Swim Camp we help our swimmers to upgrade all aspects of competitive swimming.
We group swimmers based on their age and ability to foster a rewarding environment for growth. Our swimmers develop the foundational skills needed for competitive swimming.
Skills, Games, Friends & fun!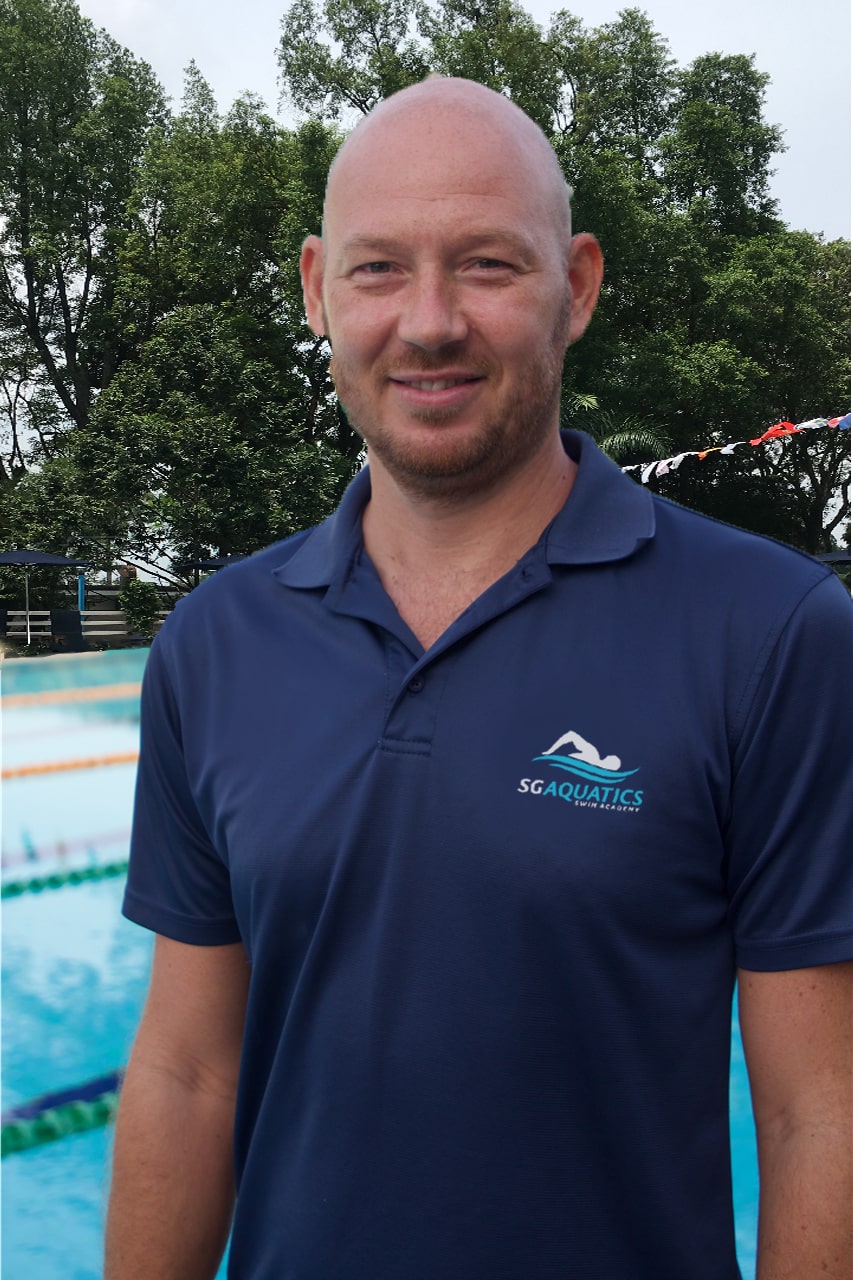 Head Coach
Georgy
Georgy has a great passion and is #serious about swimming, he understands that being a high performance coach means more than teaching techniques – his in-depth knowledge of the physiology and psychology of swimming allows him to provide an integrated, systematic and holistic approach to swimming.
Who is this swim camp for?
This is NOT a Learn-to-swim camp

Participants are expected to swim at least 50m (Freestyle, Backstroke and Breaststroke) without floating device or support

Swimmers must be competent in the water and looking forward to improve techniques and performance
*Newly registered campers will be assessed for their skills level on day one of the swim camp. Swimmers will be then divided into two learning groups for their swimming portion.
​Tentative Schedule :Monday – Friday (registration at 8:30am program starts at 9:00am – 4:00pm)
Two Swim Sessions
Improve technique and build confidence
Make new friends and be part of a community
Mindfulness to improve focus and concentration
Group activities and games
SGAQUATICS Swim Camp
Format: 5 Days, Mon - Fri
Registration at 8:30am, program starts at 9:00am – 4:00pm
Sample Schedule:
8:30am:  Arrival
9:00am:  Dry land warm-up & 1st Swim Session
10.30am: Snack
11:00am:  Games / Activities
12:00pm: Lunch
1:00pm:  Land Exercise
2:00pm: 2nd Swim Session
3:30pm: Snack & shower
4:00pm: End of camp