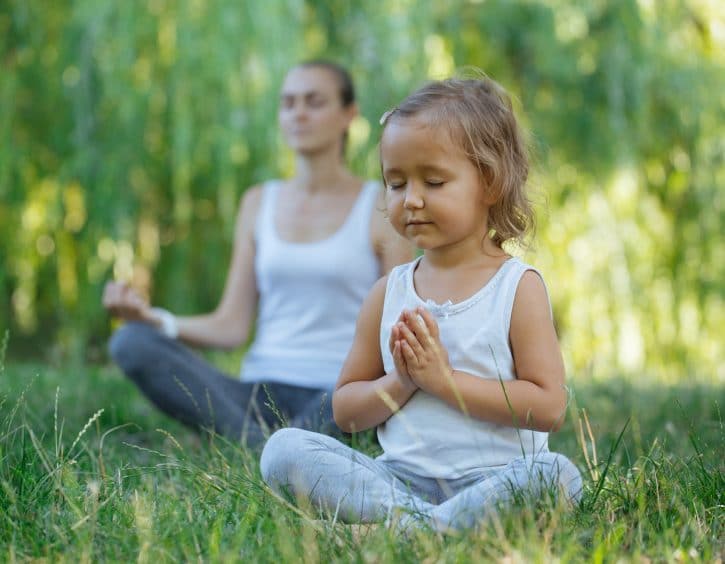 Tried & tested meditation classes for adults and kids to help families discover mindfulness in Singapore
Paying attention is a skill. Pay attention to your breath and you'll start to really pay attention to all experiences in the present moment. That's the premise of meditation and mindfulness, where you are encouraged to recognise your thoughts and feelings without immediately reacting or judging. It seems everyone from parents to stressed out execs are waxing lyrical about the benefits of meditation and even schools are taking it up to calm students and promote learning. Kids can learn simple mindfulness techniques and start reaping the rewards of better attention skills, positivity and an overall sense of wellbeing.
Raring to get started? Here are some tried and tested meditation classes in Singapore, from kid-friendly online mindfulness videos and mindfulness camps, to Mindful-Based Stress Reducing workshops for grownups, all to help your whole family find their inner zen!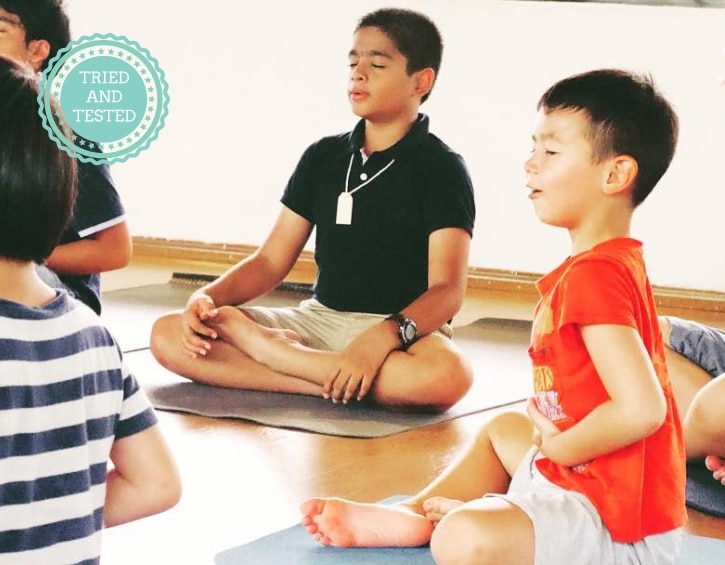 The Open Centre - Tried & Tested

Aimed at: Kids (6-12 years) and Adults 
Sessions: 5 day camp, 9am-4:30pm; Sleepover camp option
Cost: $680 – $730
The Open Centre offers adult meditation classes (including the 8-week MBSR course) as well as kids' mindfulness camps. My 6-year-old recently attended 'The Mindful Camp' – a weeklong camp which focuses on social-emotional skills and secular mindfulness practices. He had a really great time on the program, which includes arts and crafts, a nature walk, therapy cats, horse grooming and rides. I liked the varied activities and the deliberate move away from academic enrichment. The cats turned out to be the major highlight for him, as well as the walk through Bukit Timah Nature Reserve with a retired National Parks ranger.

Verdict: I noticed a pleasant change in his behaviour after attending the camp. Like many parents, my questions about school are usually met with 'Good' and 'Fine' and 'I don't remember'. Amazingly, each day when I collected him from camp he couldn't stop talking about it. He was animated, energised and chatty and it was a really lovely outcome!  I thought this was a great alternative to a lot of other holiday camps, it's more about enrichment of your inner self than your sporting or academic abilities. Each day at collection time they'd be sitting in a circle having a singalong with Bruno Mars, Cyndi Lauper or The Beatles — it's changed our Spotify playlist for the better (bye bye, Baby Shark!). We'd definitely do it again, and recommend it to friends!
— Jessica
The Open Centre, Two locations; 100 Turf Club Road, Horsecity and The Swiss Club, Tel: (+65) 6463 0291, info@theopencentre.com.sg, www.theopencentre.com.sg